CREATIVE
CREAT ART WORK BOOKS
create a "one-of-a-kind art book" that conveys the artist's worldview and charm
・Artwork photography
・Writing
・Translation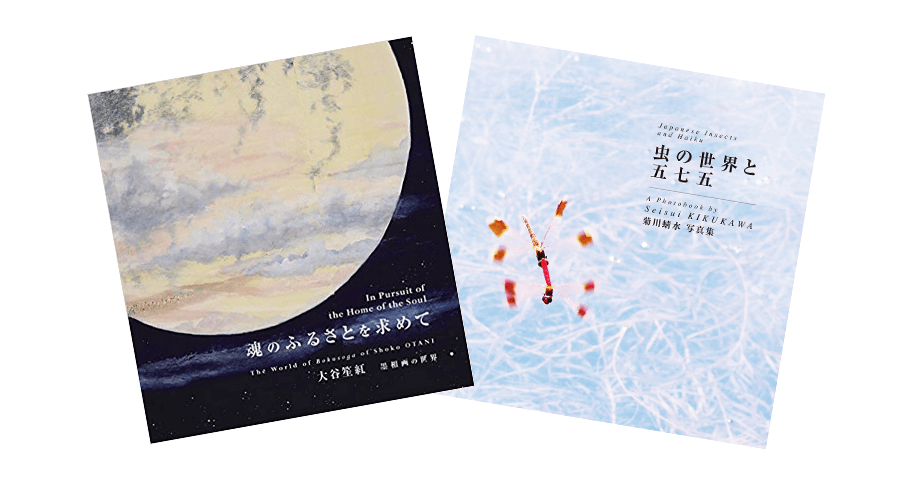 EVENT
PRODUCING EXIHIBITIONS
Total production of solo and group exhibitions and events.
・Concept work for planning
・Various coordination
・Production of invitations, catalogues, panels, caption boards, original goods, etc.
・Producing the exhibition space: designing the exhibition layout and producing background music for the venue
・Arrangements for transportation of artworks
・Installation and management of the exhibition venue
・Publicity: Press releases and reception parties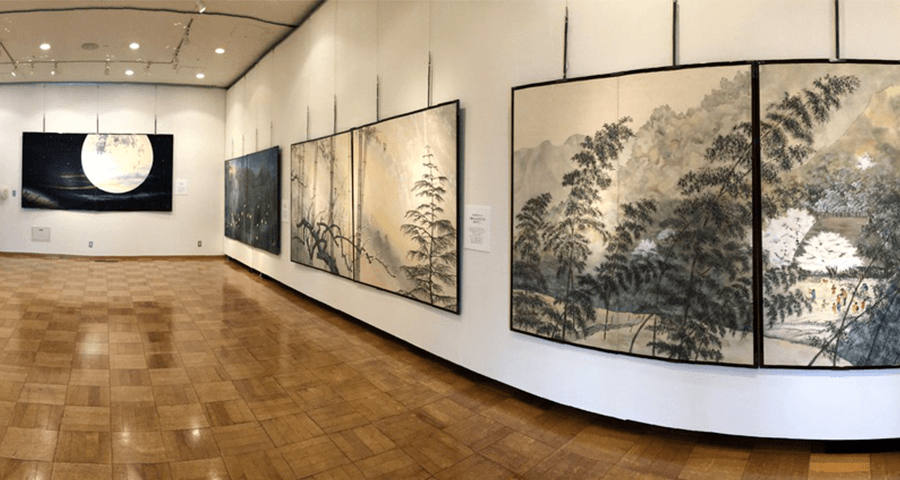 SALES
ARTWORK SALES
We sell works by up-and-coming young artists. Click here to see the artists we carry.