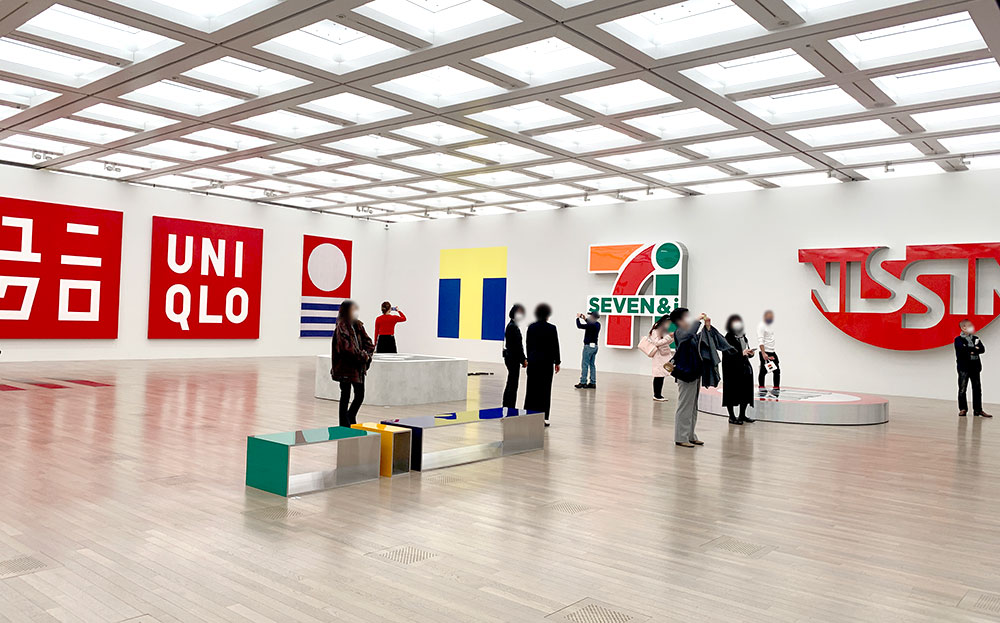 "KASHIWA SATO" solo exhibition will be hold at The National Art Center, Tokyo from Feb. 3 to May 10, 2021.
Kashiwa Sato (b. 1965) is best known as the creative director for many major industrial and non – industrial design projects. After having engaged in innovative advertising projects as an art director at Hakuhodo Inc. in the 1990s, he started his own independent business in 2000. Since then, he has been devising the organizational and visual identities and branding strategies for clients in a variety of fields: corporate, educational (including a kindergarten and a university), medical (a hospital), the arts (museums), entertainment, fashion, and local industry. His work has attracted local and international attention.
Sato's unique methodology is to adapt a basic principle of visual design — clarifying the information to be conveyed, grasping its essence, and deriving visual language and signposts that are immediately accessible to a mass audience — and apply it to a wider, more diverse range of situations far exceeding the purview of visual design. His work has not only expanded and advanced the notion of design but also exerted influence on various aspects of society — cultural, economic, and the patina of our daily lives.
In a presentation curated by Sato himself — his largest private showing — the exhibition will span thirty years of endeavor and explore his activities from different angles. By experiencing his multifarious achievements as "artworks," the viewer will be offered the opportunity to share the excitement and enjoy of their peerless creativity.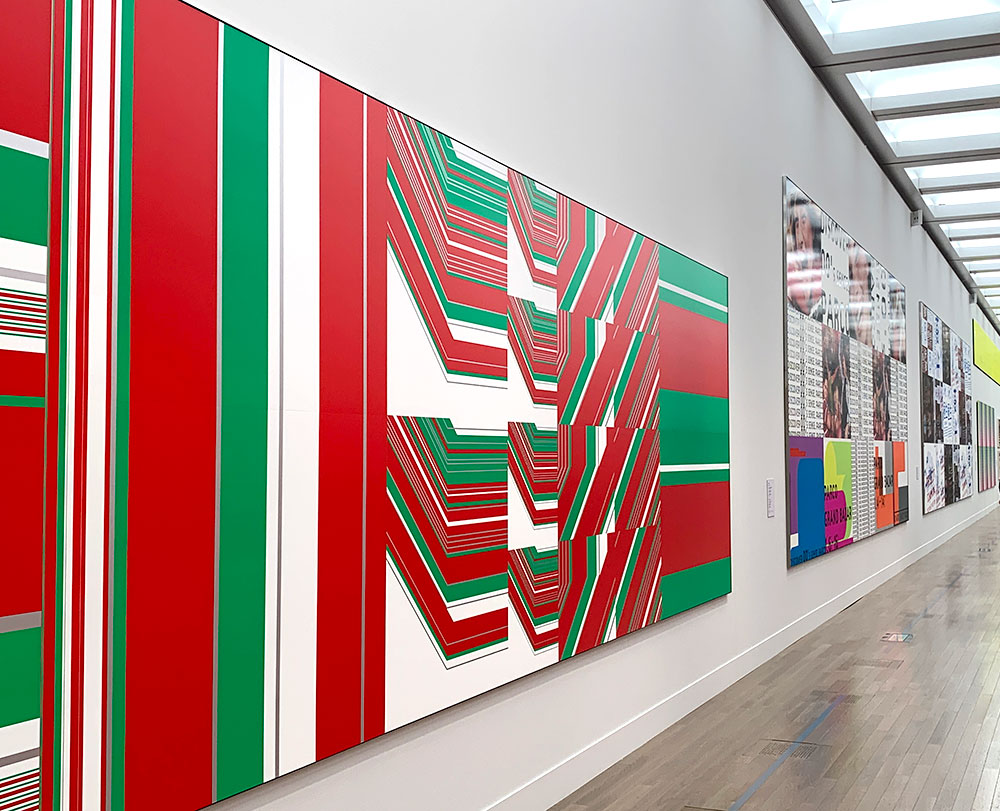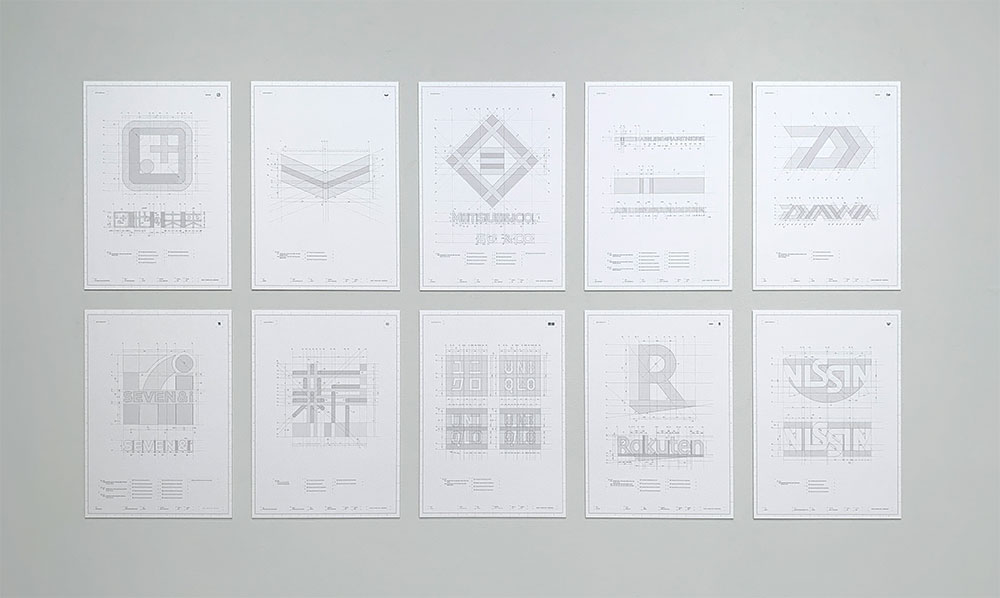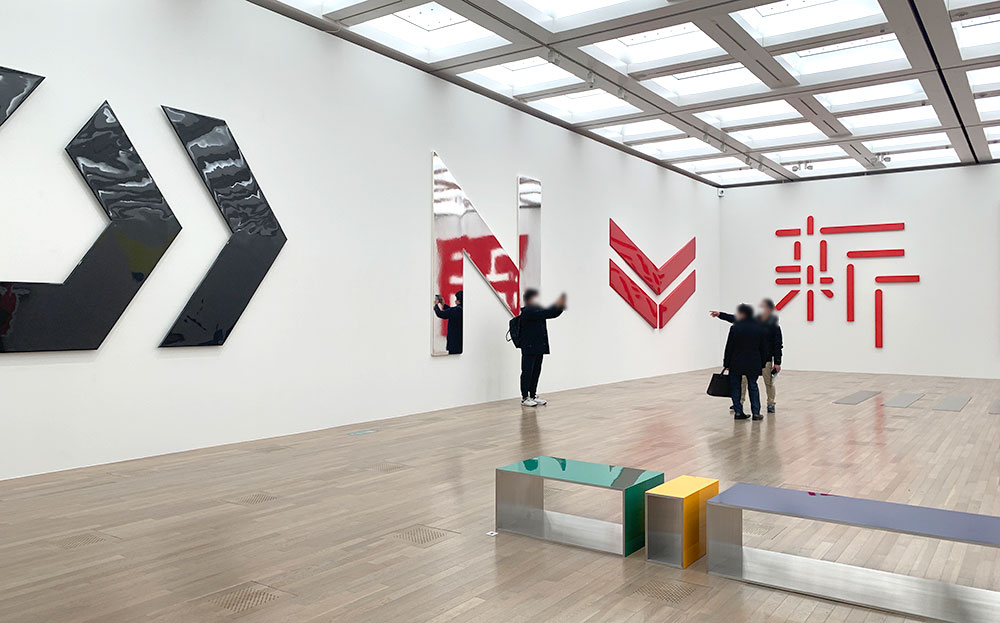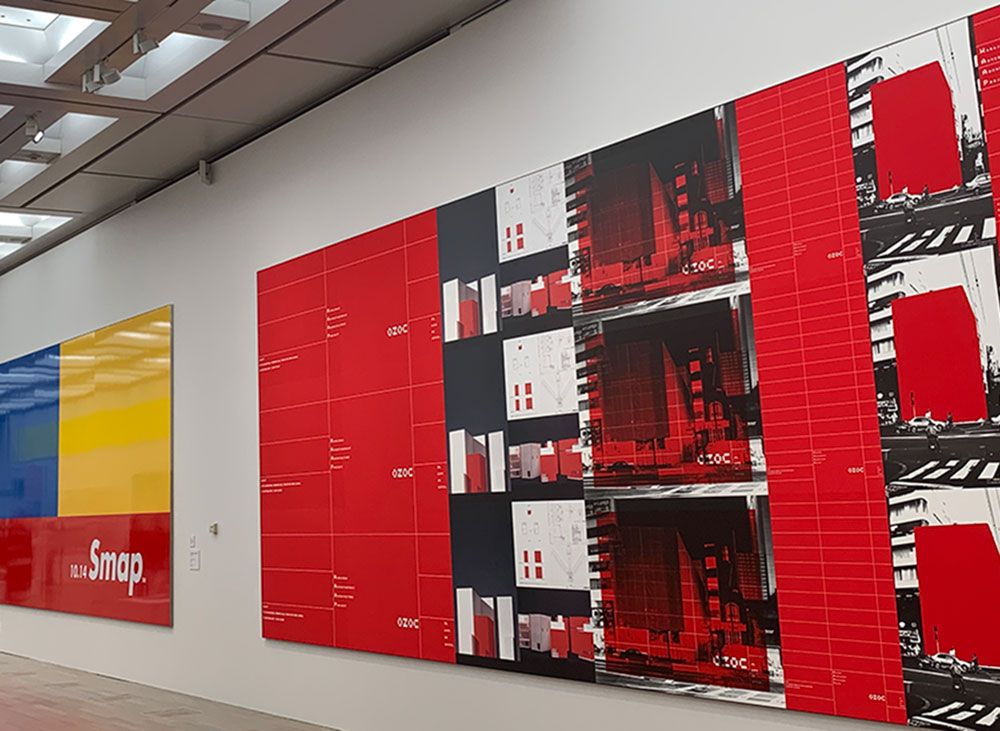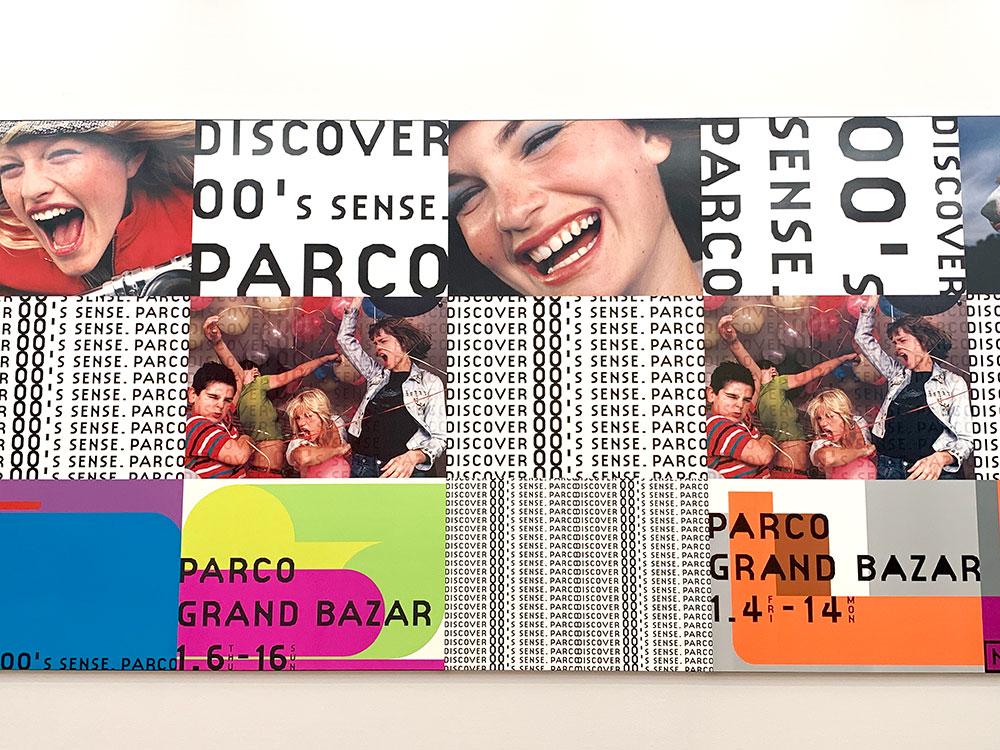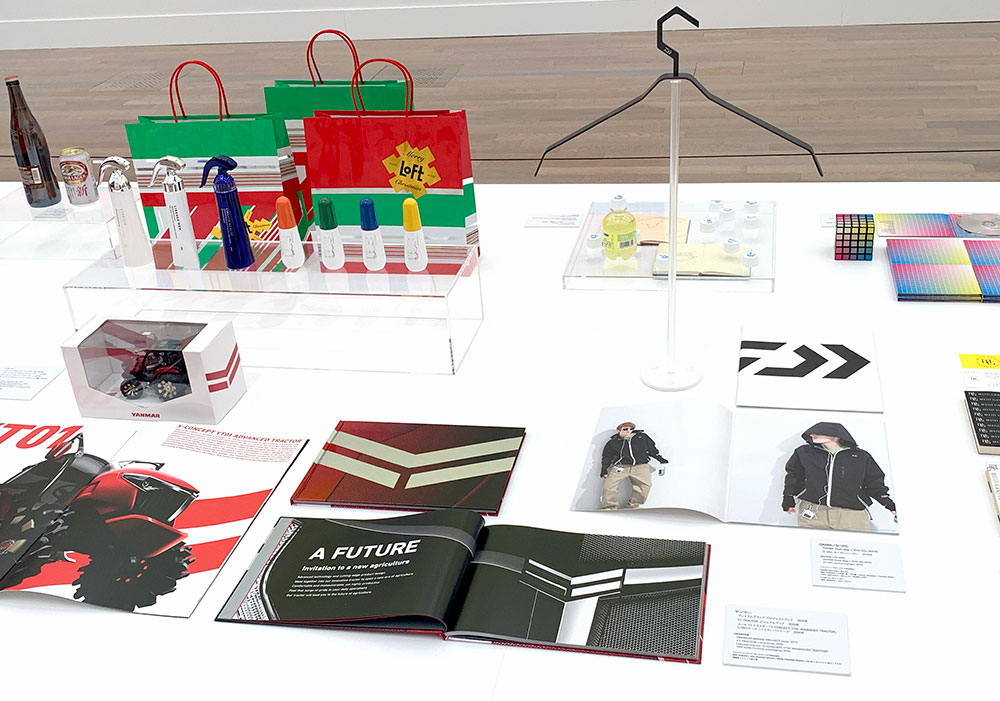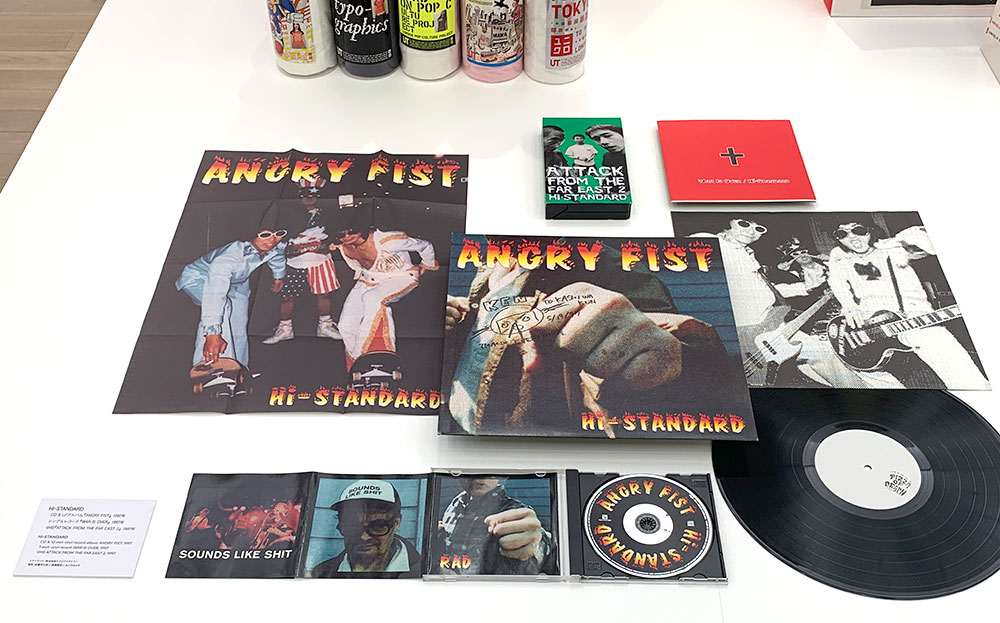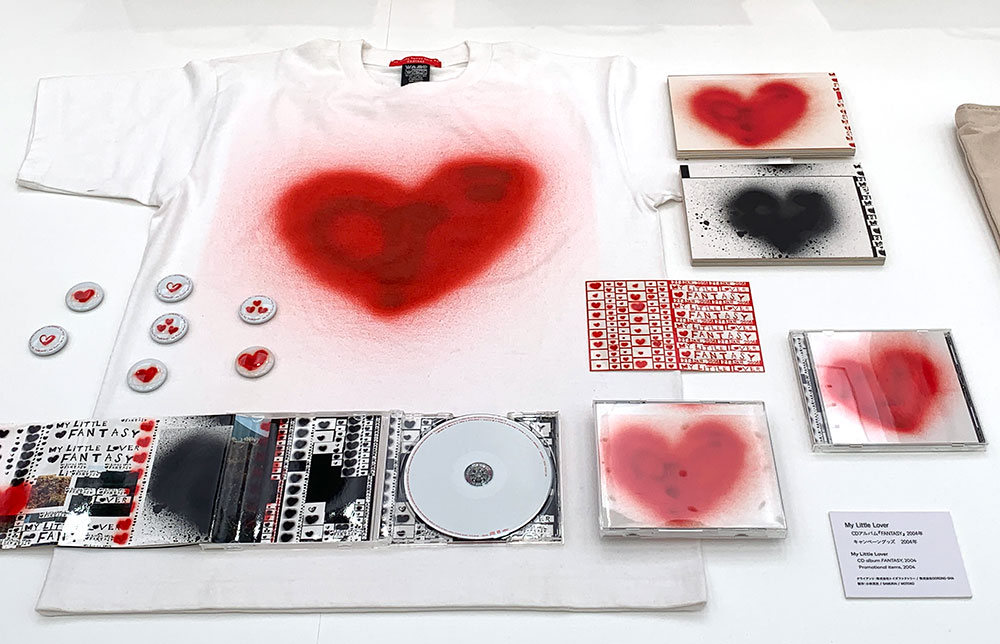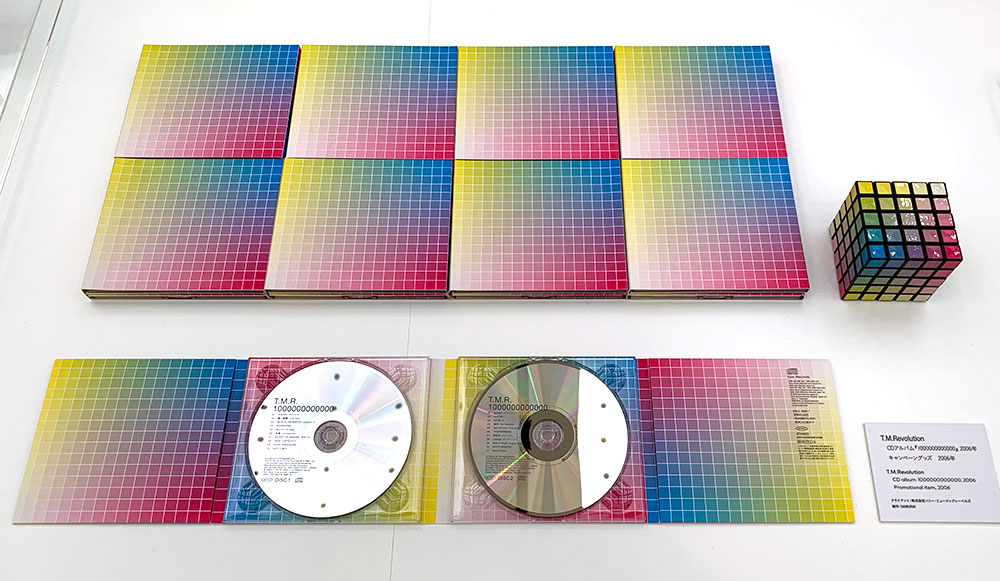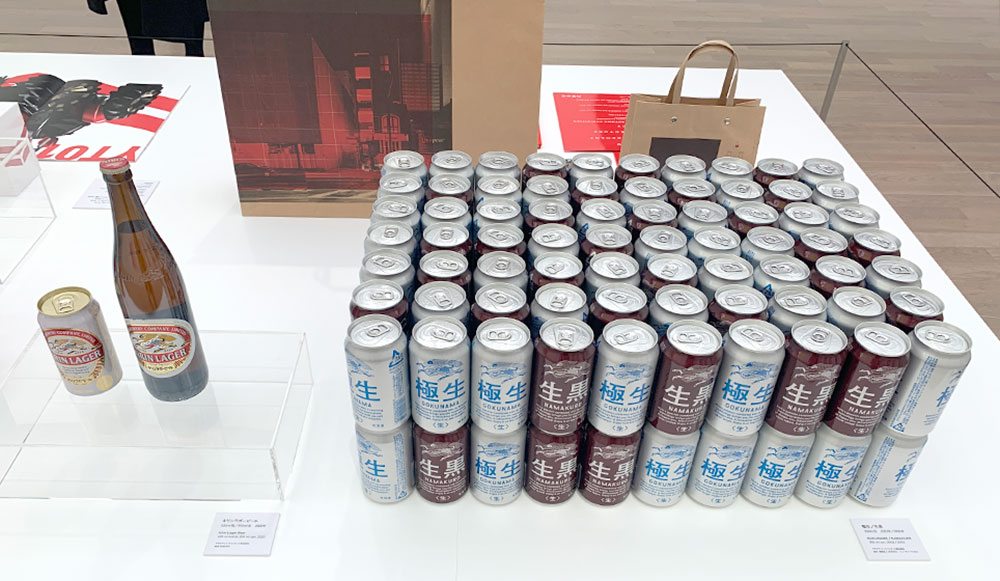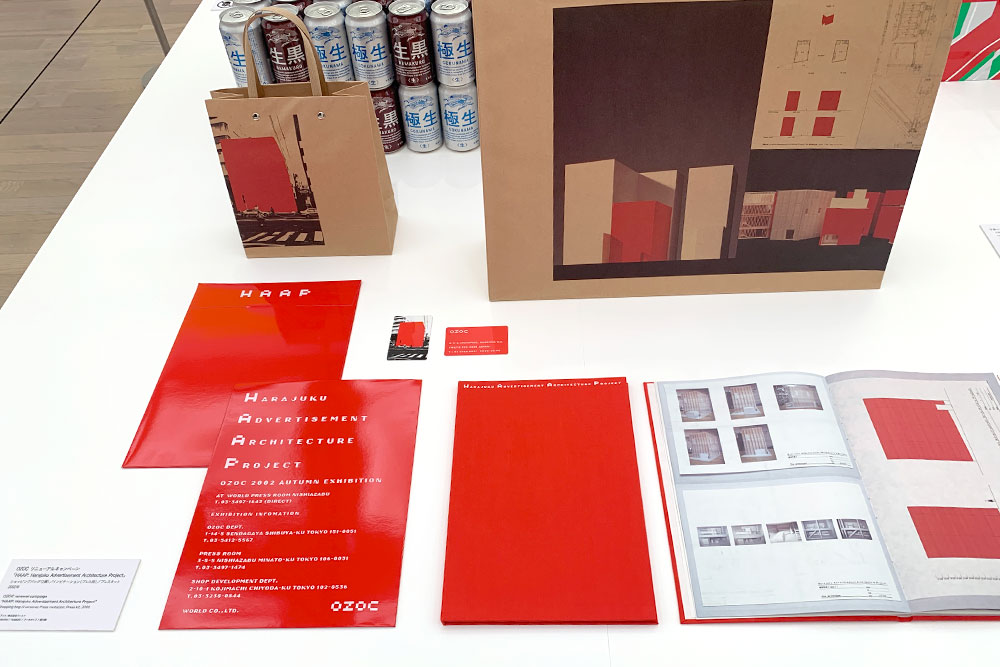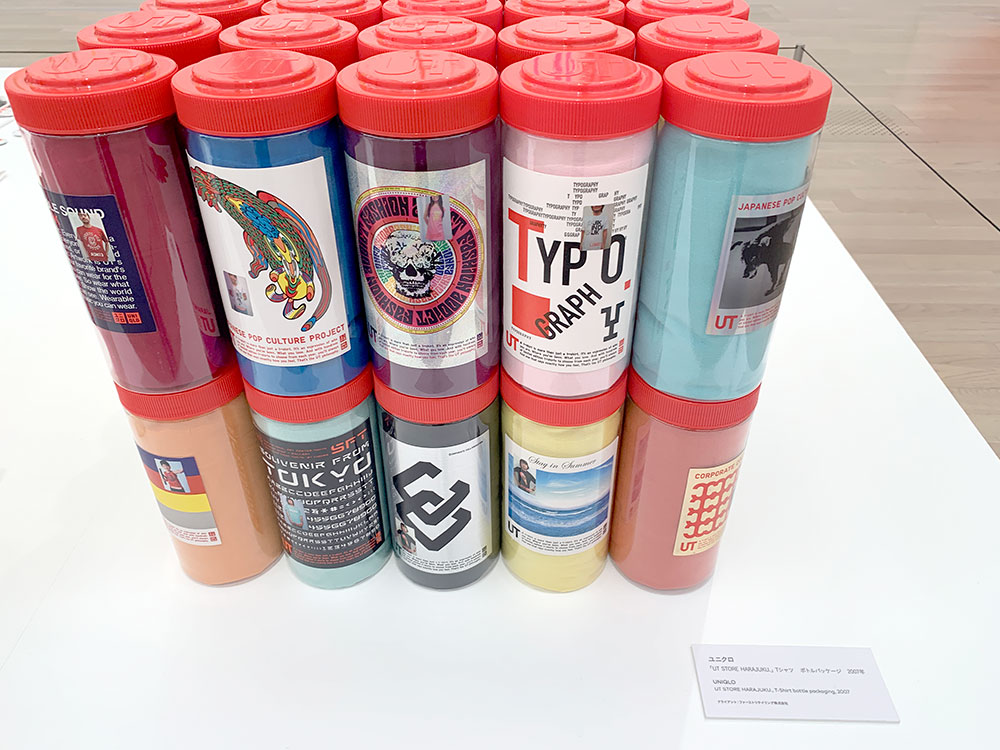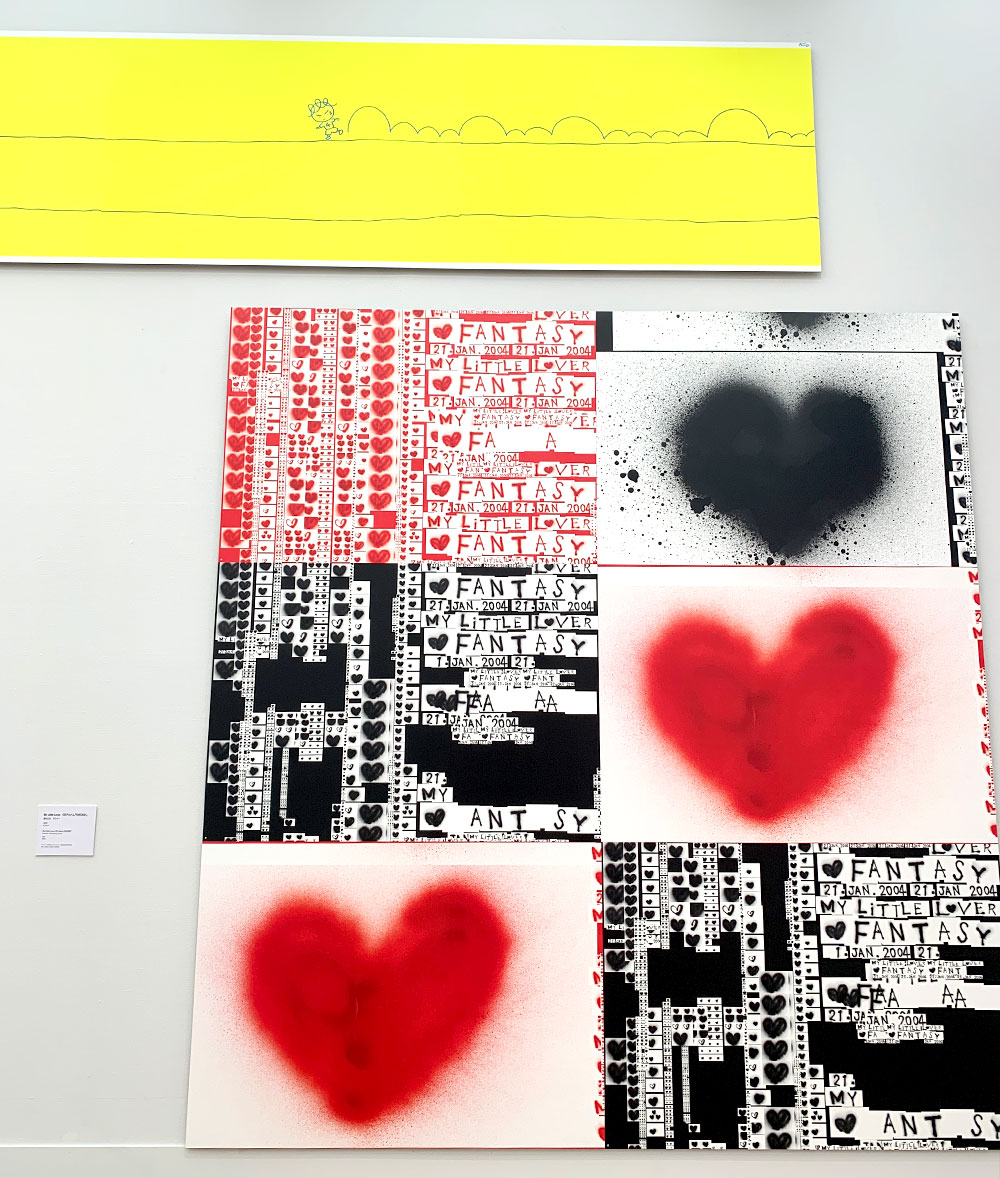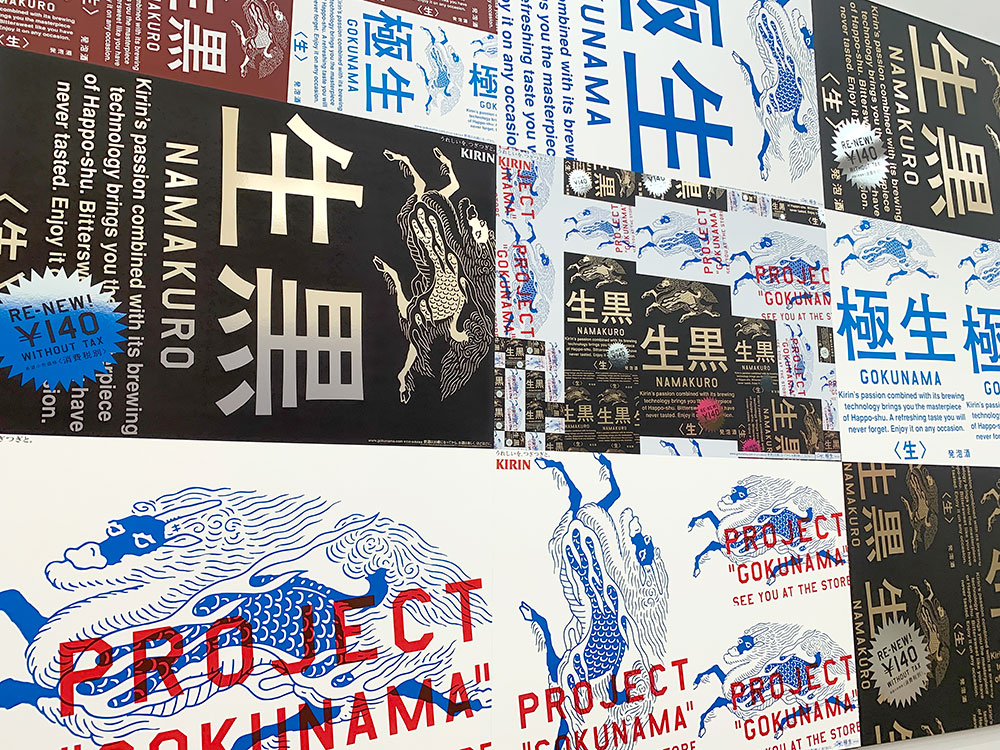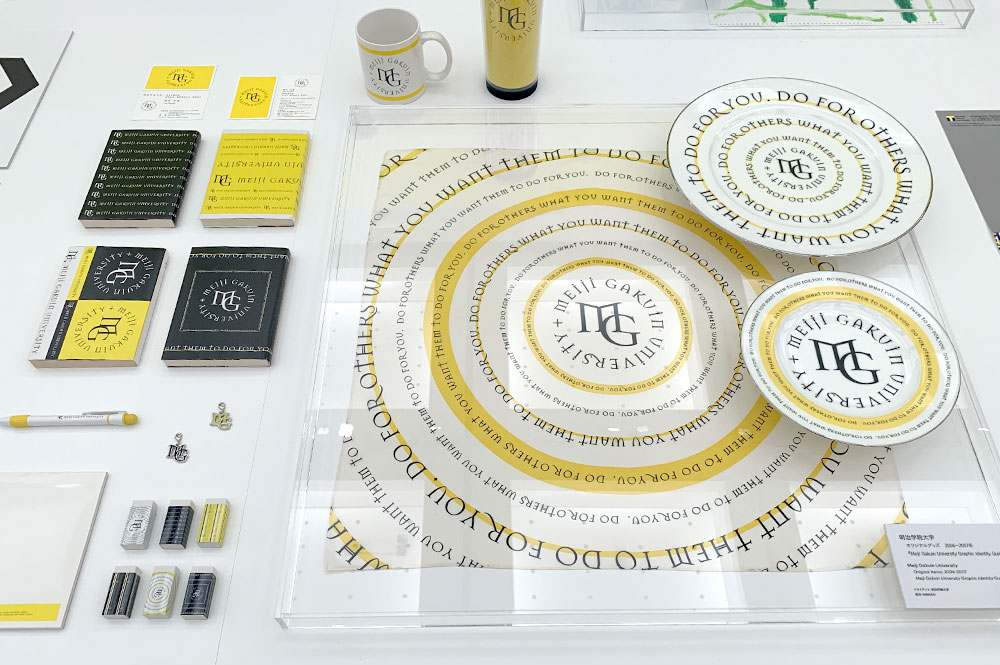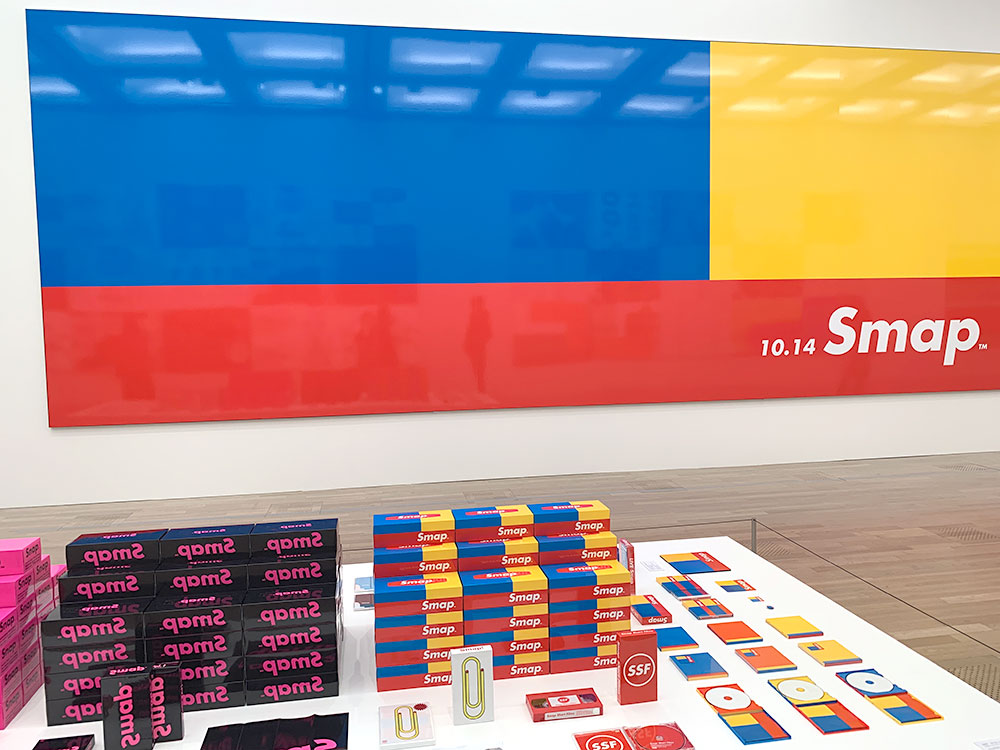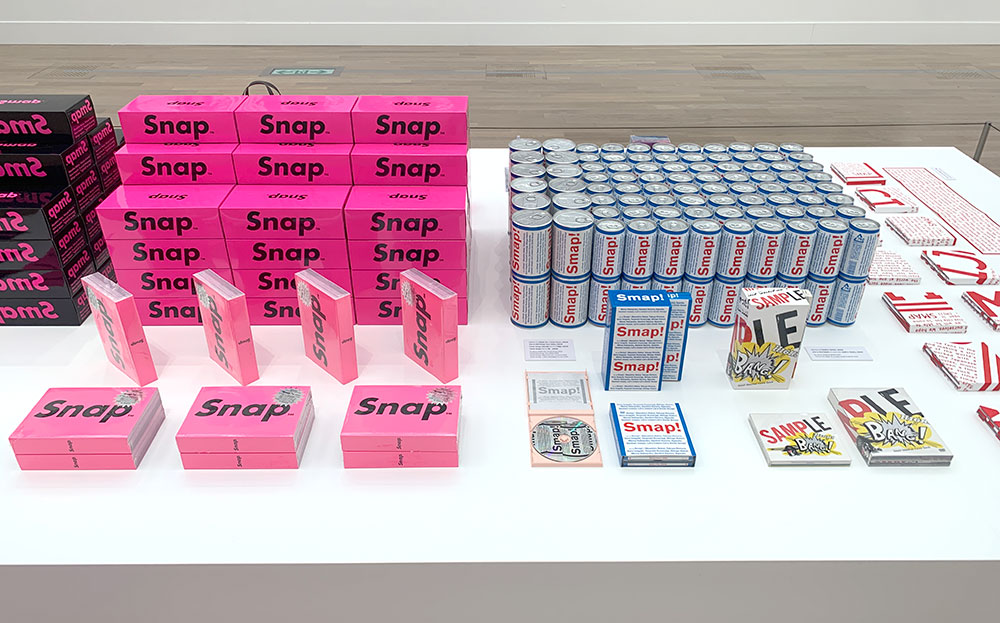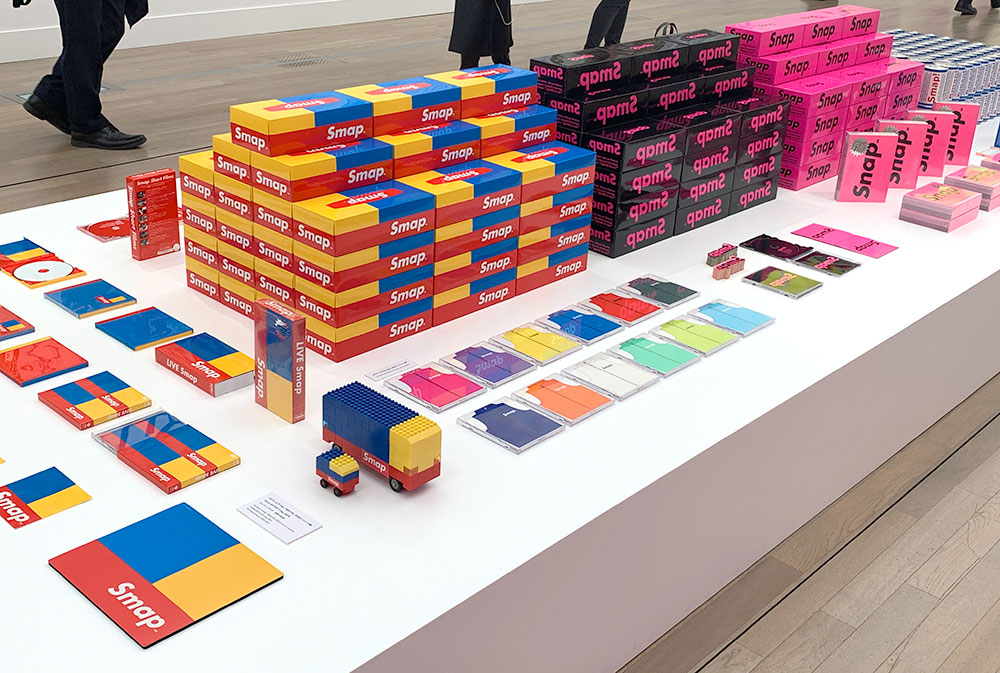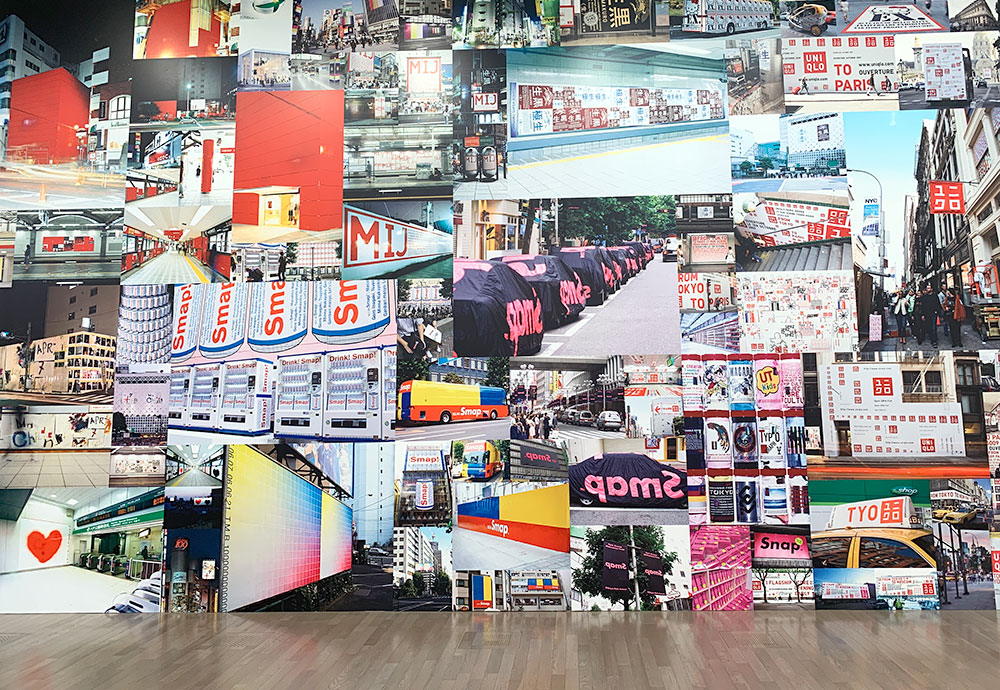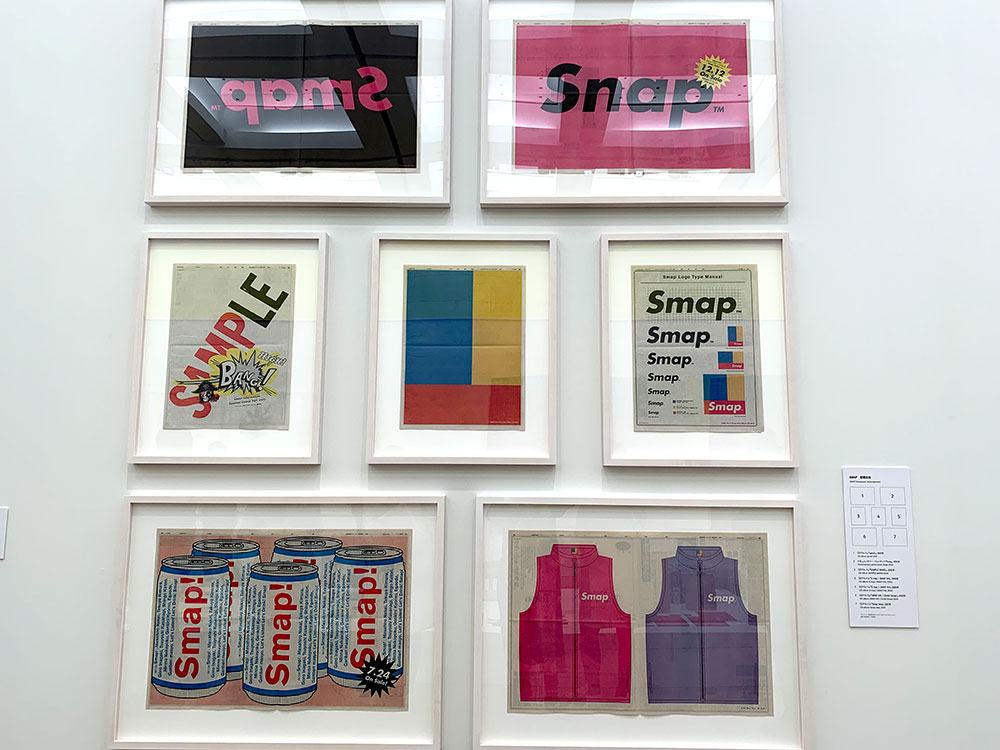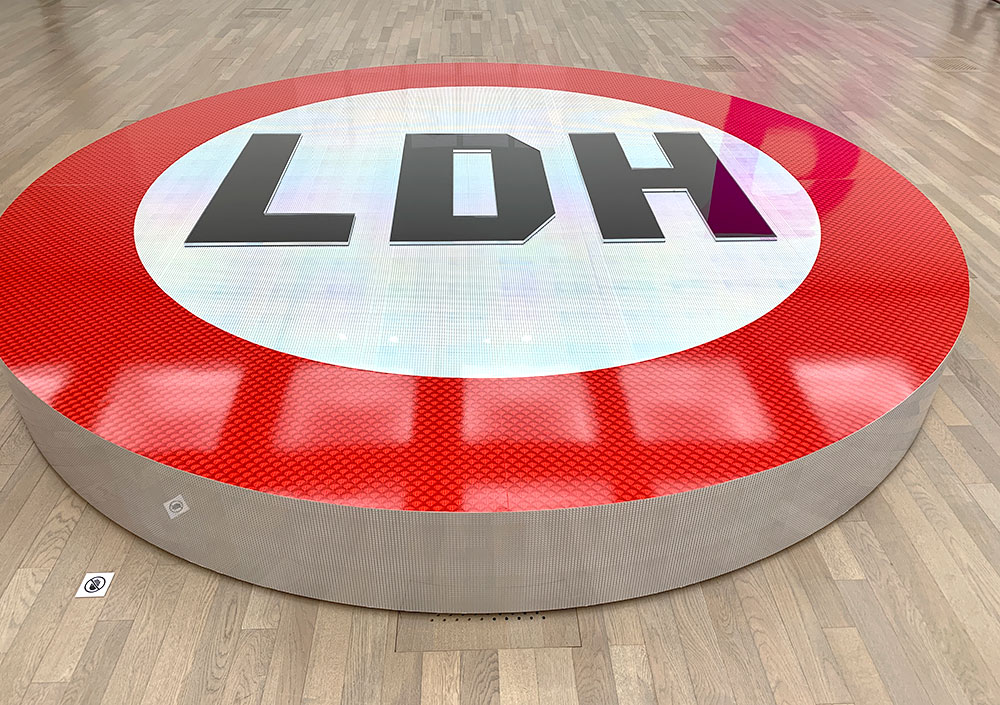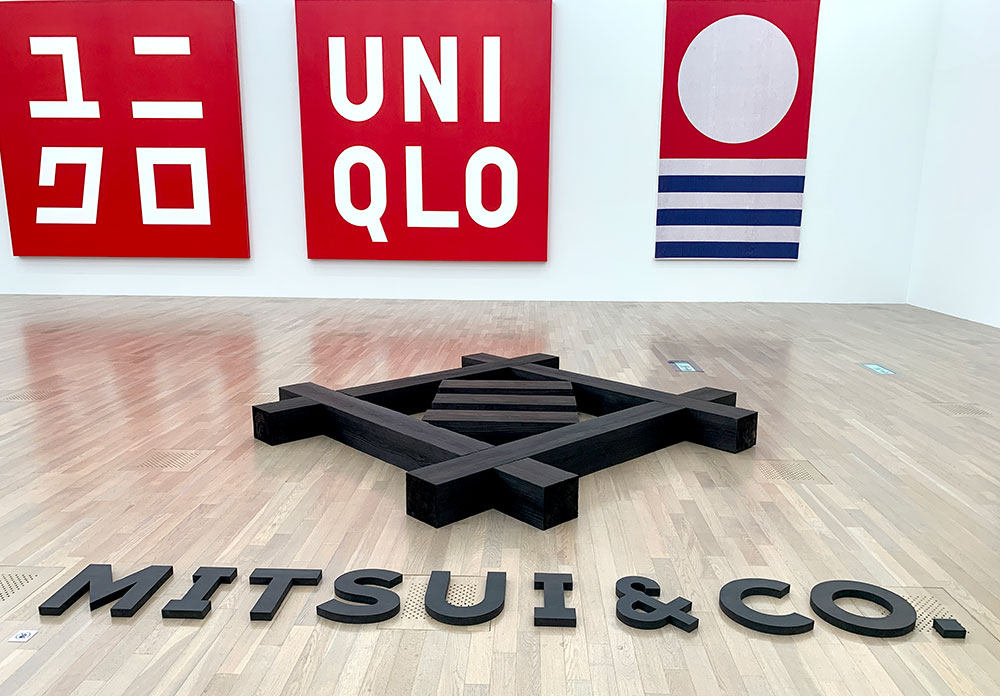 Profile
Kashiwa Sato is a leading creative figure in Japan who brings fresh perspectives on today's global society. Born in Tokyo in 1965, he is a graduate of the Department of Graphic Design at Tama Art University. After a period of employment at Hakuhodo Inc., a prominent Japanese advertising company, he started his own independent business in 2000, establishing the creative studio SAMURAI the same year. As a brand strategy architect he has earned high regard in a variety of fields for consistent, comprehensive work distinguished by a powerful creativity— from conception development and the design of communication planning to visual development. Among his major projects have been logo design for the National Art Center, Tokyo and the Tokyo Metropolitan Symphony Orchestra; creative direction in branding for Uniqlo Co., Ltd., 7 – Eleven Inc., the Rakuten Group, and the Imabari Towel Industrial Association; and total branding design for Fuji Kindergarten and Yokohama's CUPNOODLES Museum. In recent years his work has expanded to include such large – scale architectural projects as the Takeda Global Headquarters and Nissin Food Products Co., Ltd.'s Kansai factory. Sato was appointed a Japan Cultural Envoy by the Agency for the Cultural Affairs of Japan for 2016 with a focus on deepening and broadening international understanding of Japan's quality products, culture, techniques, content, and so forth. These are just a few of the books he has authored: Kashiwa Sato's Ultimate Method for Reaching the Essentials (Nikkei Business Bunko), Kiki- jozu hanashi- jozu [Good listener, skilled talker] (Shueisha), and Sato Kashiwa on Meetings: Achieving Breakthroughs in Your Conventional Meetings (Daiyamondo- sha). Among his many awards are the Mainichi Design Prize, the Tokyo ADC Award (Grand Prix), the Tokyo TDC Prize (Gold Prize), the Asahi Advertising Award (Grand Prix), the Kamekura Yusaku Award, and the Japan Package Design Award.
◆"KASHIWA SATO"exhibition
date:Feb. 3 (Wed.) – May 10 (Mon.), 2021
closed:Tuesdays and Feb. 24 *except Feb. 23, May 4
hours:10:00~18:00
address: 7-22-2 Roppongi, Minato-ku, Tokyo The National Art Center, Tokyo
inquiries:+81-3-5777-8600(hello dial)
admission:1700yen(adults), 1200yen(College students), 800yen(High school students)