Born in 1977.
After retiring from a professional soccer player after the German World Cup, he visited various lands in the world.
Traveling around 47 prefectures throughout Japan, in 2015, he established JAPAN CRAFT SAKE COMPANY. Not only introduces the charm of Japanese culture and manufacturing, it also does event planning, product development, distribution overseas, and even market analysis.
"NIHONMONO by HIDETOSHI NAKATA," a YouTube program content that broadcasts the appeal of Japan has started in 2020.
He also supervised the book "Nihonmono" (KADOKAWA).
He is inaugurated as a visiting professor of Rikkyo University, Honorary Director of National Crafts Museum in 2020.
ONBEAT vol.11~14 features Hidetoshi Nakata
Hidetoshi Nakata, an ex-Japanese pro soccer player, has flown to cities in over 100 countries.
Realizing the value of Japanese culture in this journey, he has begun traveling around Japan since 2009.
Directly exposed to the Japanese culture, tradition, agriculture, and creation, he re-discovered "Nihonmono"; "things that even Japanese are unaware of, things we can be proud of to the world."
ONBEAT vol.14 introduces Shizuoka.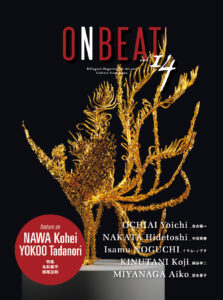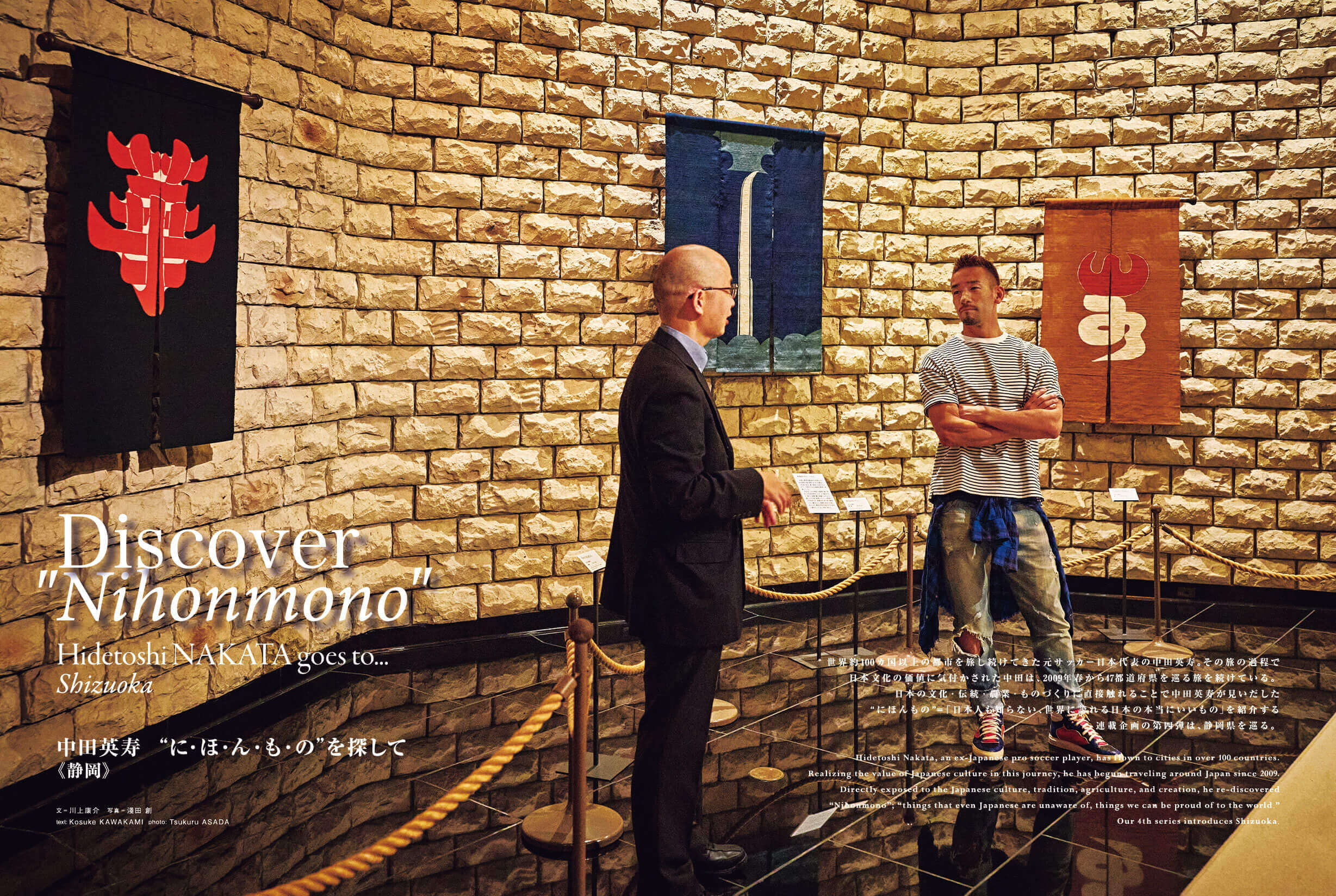 ONBEAT vol.13 introduces Kagoshima.
ONBEAT vol.12 introduces Kochi, Hiroshima, Osaka and Saitama.
ONBEAT vol.11 introduces Saga.