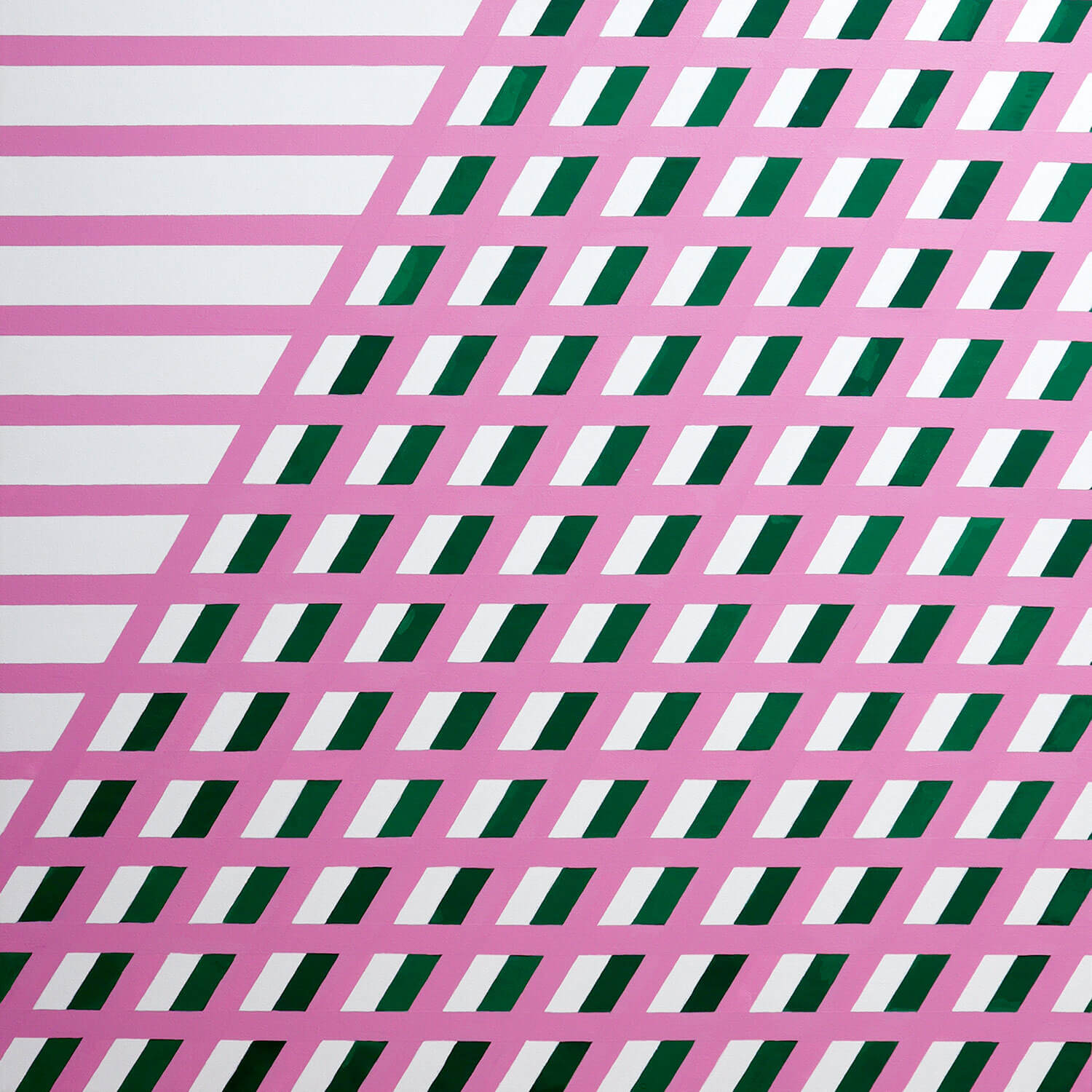 ・76.2×76.2cm
・¥350,000+tax
As a child, I told everyone that I want to become a painter, but I never actually tried to pursue the path.
I majored in graphic design at my university in America because my time in the U.S. has taught me that life would be meaningless if I don't learn what I want to do.
After my encounter with chalk art, which reminded me of the joy of painting, I began my career as an artist.
What all my works have in common is the underlying memories of my life in the U.S. from 2007 to 2017.
ーMoe NOTSU
Moe Notsu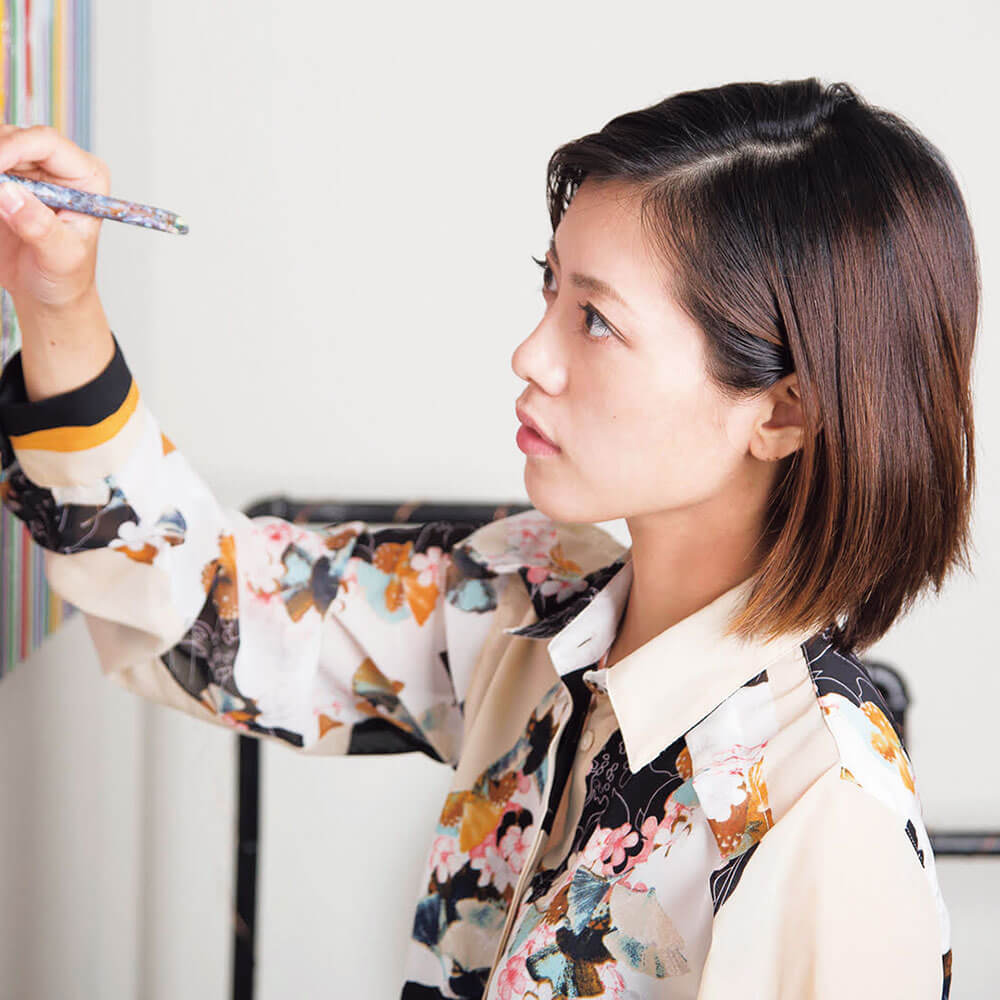 Born in Shimane in 1988.
Graduated from California State University, Long Beach with a BA degree in Art.
Was active in Calfornia as graphic designera and painter for ten years since then.
Currently based in Tokyo.
Held solo exhibitions at Long Beach and Tokyo.
Participated in various group exhibitions.
Accepted to the 53th Showa-kai Exhibition in 2018.
Won many prizes including the First Prizes at Pasadena Chalk Art Festival in 2012, 2013, 2015; at Palm Springs Chalk Art Festival in 2014, 2016; at Autism Chalk Art Festival, Monrovia Chalk Art Festival in 2015; the Good Design Award in 2019.
WEB Instagram facebook Twitter Youtube
Works