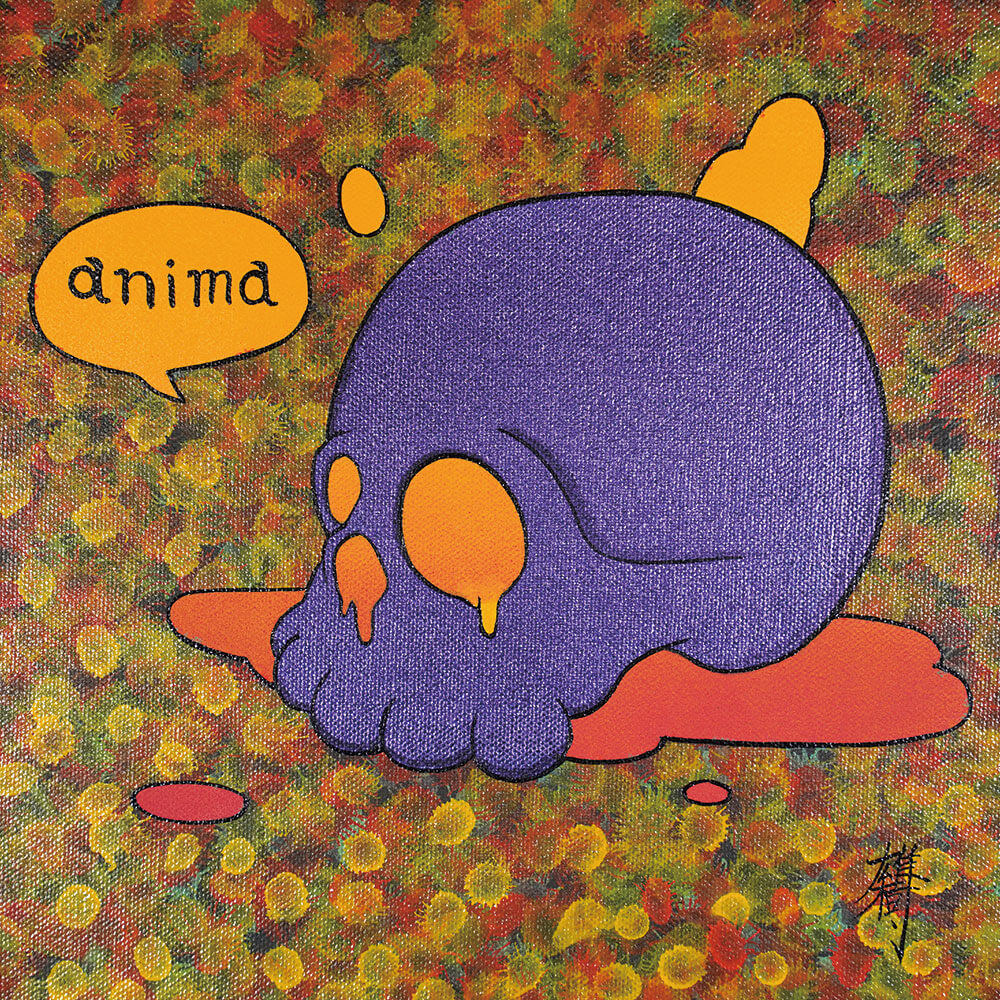 ・25.5×25.5cm
・Canvas, Glue, Acrylic, Pigment
・2020
・¥160,000+tax
After graduate school, I went lived in the US starting in 2013 and exhibited work in the US with a focus on New York as well as places like Japan, France, Poland, India, South Korea, China, and Taiwan.
From late 2019 onwards I changed my base to Kyoto.
Through my high school experience of graffiti art and my university experience of improving reproduction of classics and studying Nihonga, I'm seeking the possibility of the new type of representational painting by my original way of blending traditional Japanese painting materials and technique with modern materials like acrylics and spray paint.
By using "History" and "classics" as motif, I'm creating mainly paintings, and also produce other media including film and installation art, with themes such as, "the things of nature," and "life and death."
Yuki Ideguchi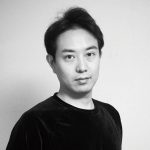 Born in Fukuoka in 1986.
Tokyo University of the Arts and Music, M.A, Fine Art Painting.
Held numerous solo exhibitions including "Wave – Life and Death" at Chinese American Arts Council / NY in 2015, "Vortex" at Resobox / NY in 2016, "Waterfronts" at Resobox / NY in 2017, "Far the Horizon of Ocean and Heaven Is Blue" at Nihombashi Mitsukoshi Main Store / Tokyo in 2018, "Still Alive" at Takashimaya Shinjuku / Tokyo in 2020.
Participated to various group exhibitions and art fairs including "Evolving Traditions" at Japan Information & Culture Center / Washington, D.C. in 2018.
Designed the CD Jacket of "Same Thing" (Gen Hoshino).
Works