Completed LL.B. degree course of the Kyoto University and MFA degree course of the Tokyo University of the Arts.
After working at the Art Tower Mito, Mito City, Setagaya Art Museum, and trained at the Whitney Museum of American Art, she helps establishing the 21st Century Museum of Contemporary Art, Kanazawa City, where she served as Chief Curator and Founding Artistic Director afterwards.
She is currently Councilor of the Museum of Contemporary Art Tokyo (MOT) and serves as Artistic Director, after working as its chief director, and Professor of Graduate School of the Tokyo University of the Arts.
Served as Commissioner of Japanese Pavilion of the 50th Venice Biennale, Artistic Director of Inujima House Project at Benesse Corporation, the Curator for the 7th Moscow Biennale.
Curated many important exhibitions in Japan and in the world including "Encounters in the 21st Century: Polyphony—Emerging Resonance" of the 21st Century Museum of Contemporary Art and "Japanorama—New vision on art since 1970" of Centre de Pompidou-Metz, Paris. Published Curation―Chi to Kansei wo Yusaburu Chikara (Japanese only), Naze kara hajimaru Gendai Art (Japanese only).
ONBEAT vol.09 and vol.13~15
Curator Yuko Hasegawa has worked on numerous projects at Biennales and museums in Japan and overseas, and has led them to success.
In this new series of her essays, Hasegawa shares her views on the various subject matter about art, culture, and society.
To prepare for the future as multi-humans
ONBEAT vol.15 introduces "Art & New Ecology" exhibition.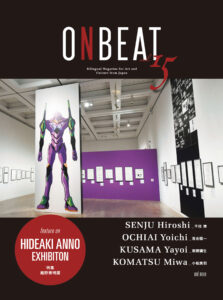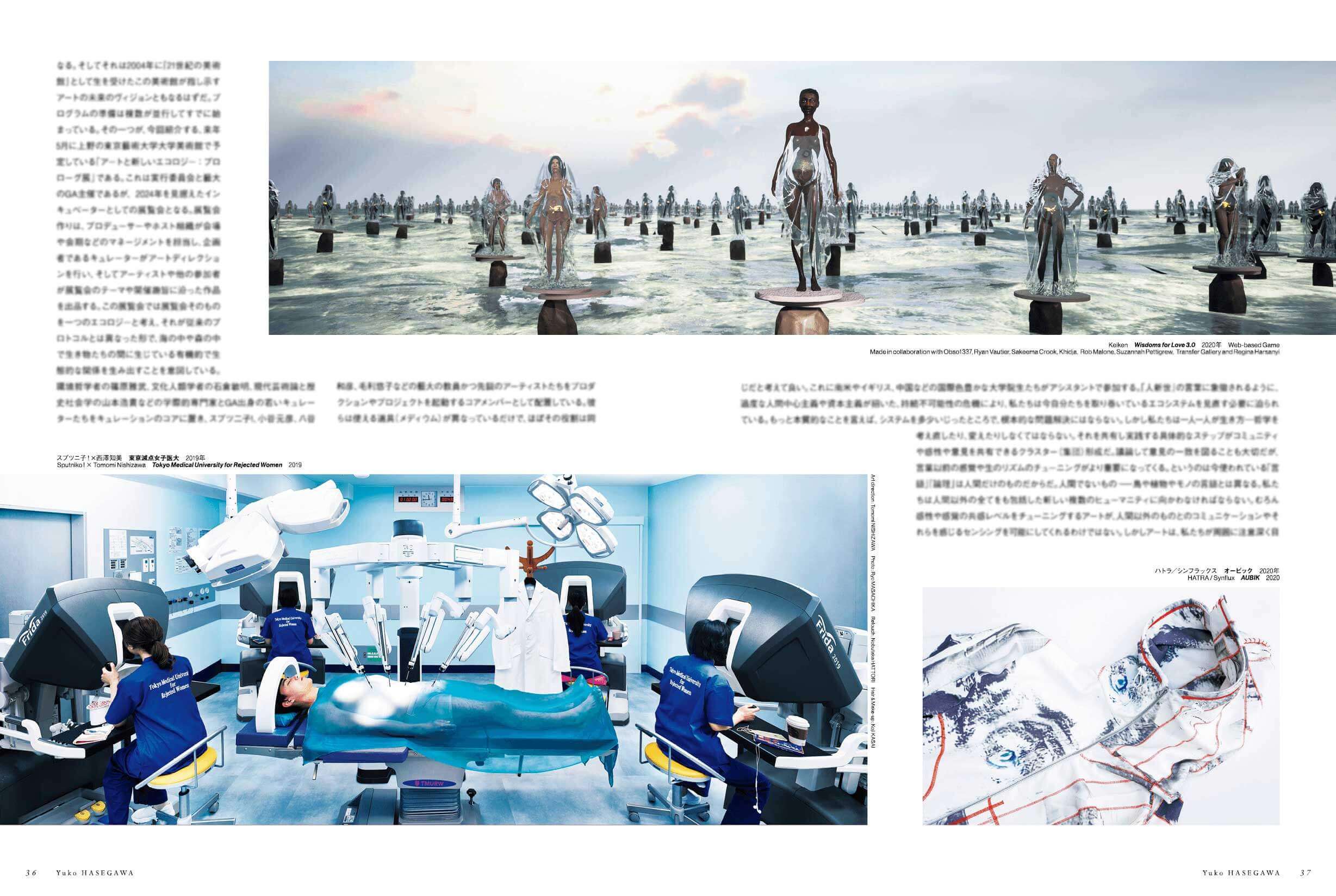 When butterflies and elephants pass by with the scent of jasmine: Detox for the Arrival
-In preparation for the biennale that aims to detox capitalism
ONBEAT vol.14 introduces "Thailand Biennale, Korat 2021"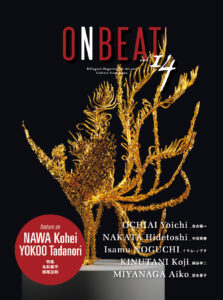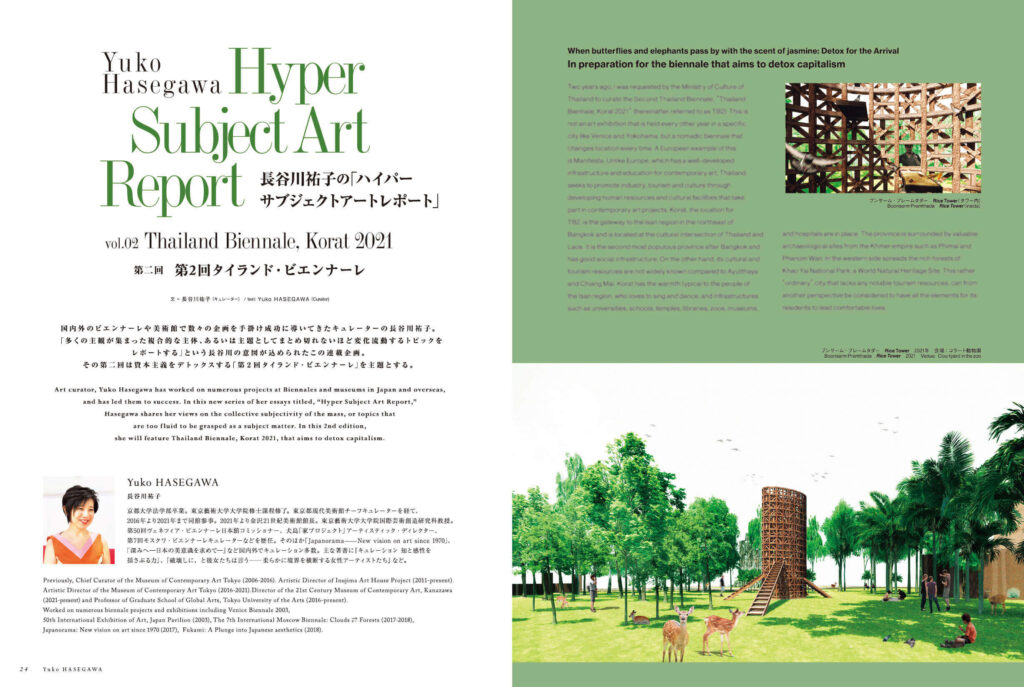 ONBEAT vol.13 introduces Rhizomatiks, a company known for their collaborations with artists such as Ryuichi Sakamoto, Björk, and Perfume.