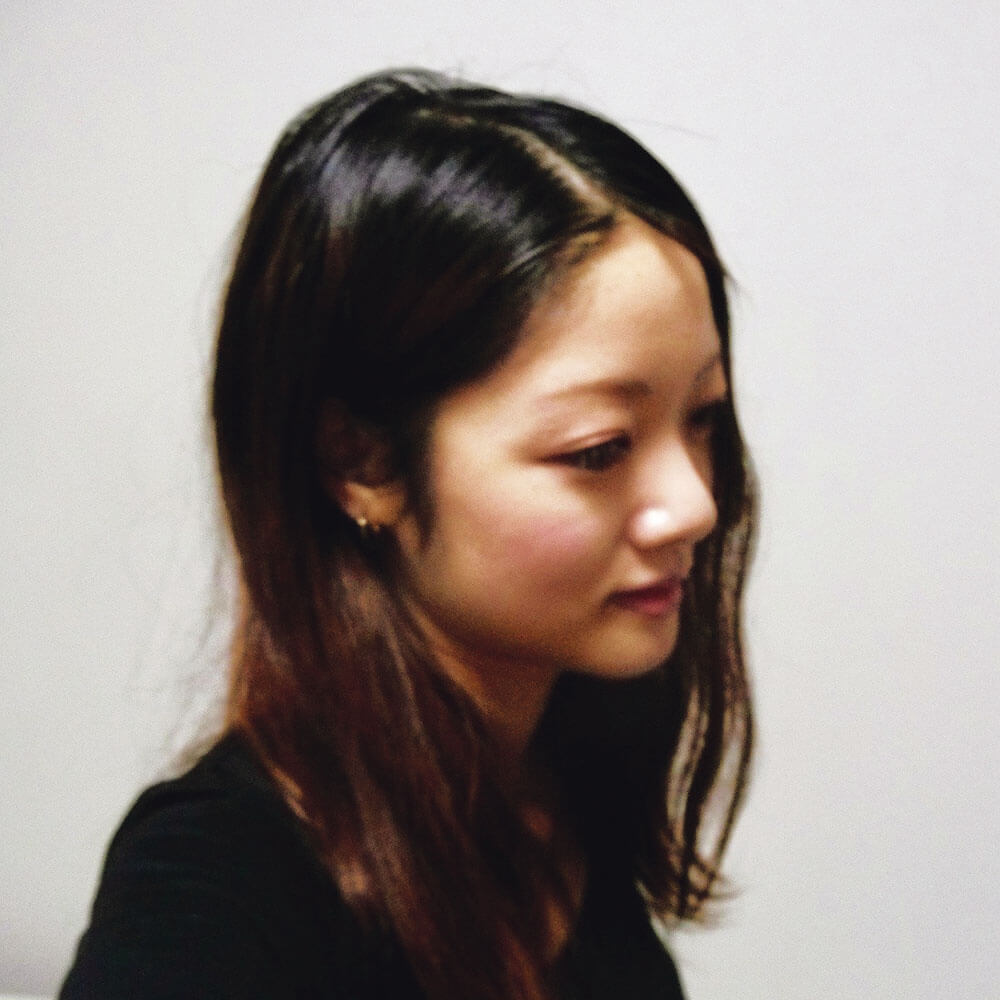 Born in Tokyo in 1988.
Graduated from Tama Art University of Ceramic Art in 2012.
Completed training at Tokoname Ceramic-Art Laboratory in 2014.
Held numerous solo exhibitions including "A Creature Exhibition" at Fuma Contemporary Tokyo in 2015; "inside" at Naraya Classic Soan / Aichi in 2016; "Transformation" at Gallery cera / Aichi in 2017; "Spark" at Gallery cera / Aichi in 2019. Participated in various group exhibitions including two man show "Short Stories" at Variete Honroku / Tokyo in 2018; "SICF20 Winners Exhibition" at Spiral / Tokyo, "Shower" at the Art Sento and Café Miyanoyu / Tokyo in 2020.
Works
I produce three-dimensional ceramic art that feature animals.
Ceramics are usually hollow inside.
While these holes are not visible from the outside, I feel that these "voids" could be the very essence of ceramics.
Based on this concept, I intentionally expose the internal hollows in my works.
As a result, it has allowed me to express conflicting elements such as the outside and inside, front and back, and virtual and real.
My audience could also enjoy the artworks from unprecedented angles.
I wish to create works and spaces that could help viewers grow their imaginations from infinitely expanding perspectives.
ーNaoko OKU
PROFILE
1988 Born in Tokyo
2012 Graduated from Tama Art University of Ceramic Art
2014 Completed training at Tokoname Ceramic-Art Laboratory
Solo Exhibition
2015 A Creature Exhibition (Fuma Contemporary Tokyo)
2016 inside (Naraya Classic Soan / Aichi)
2017 Transformation (Gallery cera / Aichi)
2019 Spark (Gallery cera / Aichi)
Group Exhibition
2018  two man show "Short Stories" (Variete Honroku / Tokyo)
2019 SICF20 Winners Exhibition (Spiral / Tokyo)
2020 Tokoname Creator's Flag (Noritake Garden Gallery / Aichi)
2020 Shower (Art Sento and Café Miyanoyu / Tokyo)
2020 KONSHIN-TEN (gallery UG / Tokyo)
Award
2019 "Spiral Independent Creators Festival (SICF) 20" Second Grand Prix
ONBEAT vol.14 features Naoko Oku