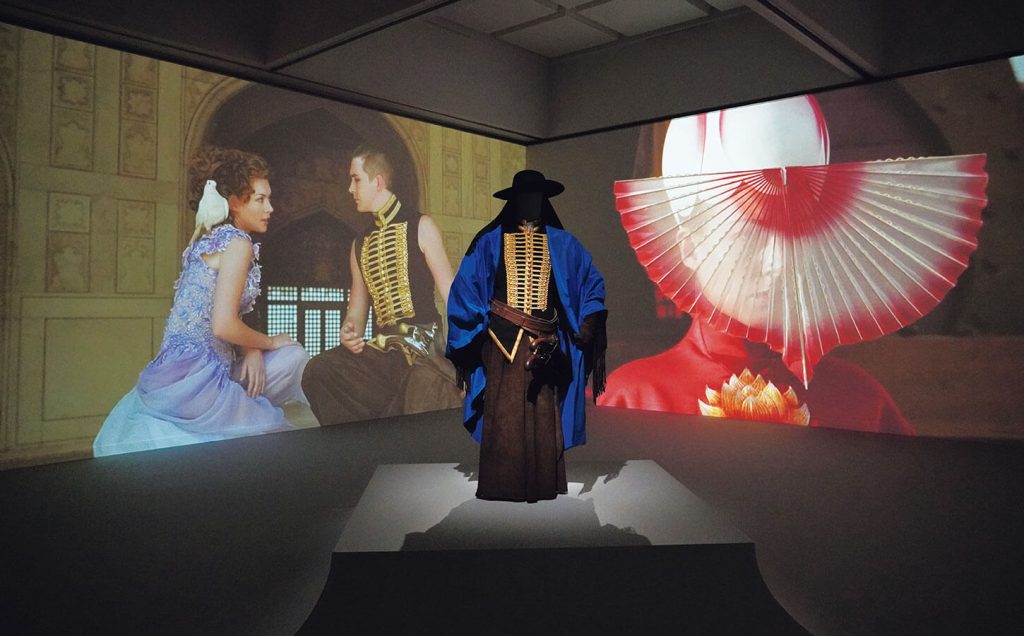 Installation view of "Eiko Ishioka: Blood, Sweat, and Tears—A Life of Design" at Museum of Contemporary Art Tokyo, 2020
Born in Tokyo in 1938.
Graduated from Tokyo National University of Fine Arts and Music; entered the cosmetics company, Shiseido.
Came to the fore with her design for the summer campaign in 1966, which became a social phenomenon.
Opening her own firm, Continued to produce historic ad campaigns for Parco, Kadokawa Shoten, and other companies. Relocating to New York in the early 1980s, Worked in fields ranging from movies to opera, circus, the stage, and music videos.
Won many prizes including Grammy Award, Academy Award.
Served as director of costume design for the opening ceremony of the 2008 Beijing Olympics.
Died in 2012.
ONBEAT vol.13 features Eiko Ishioka