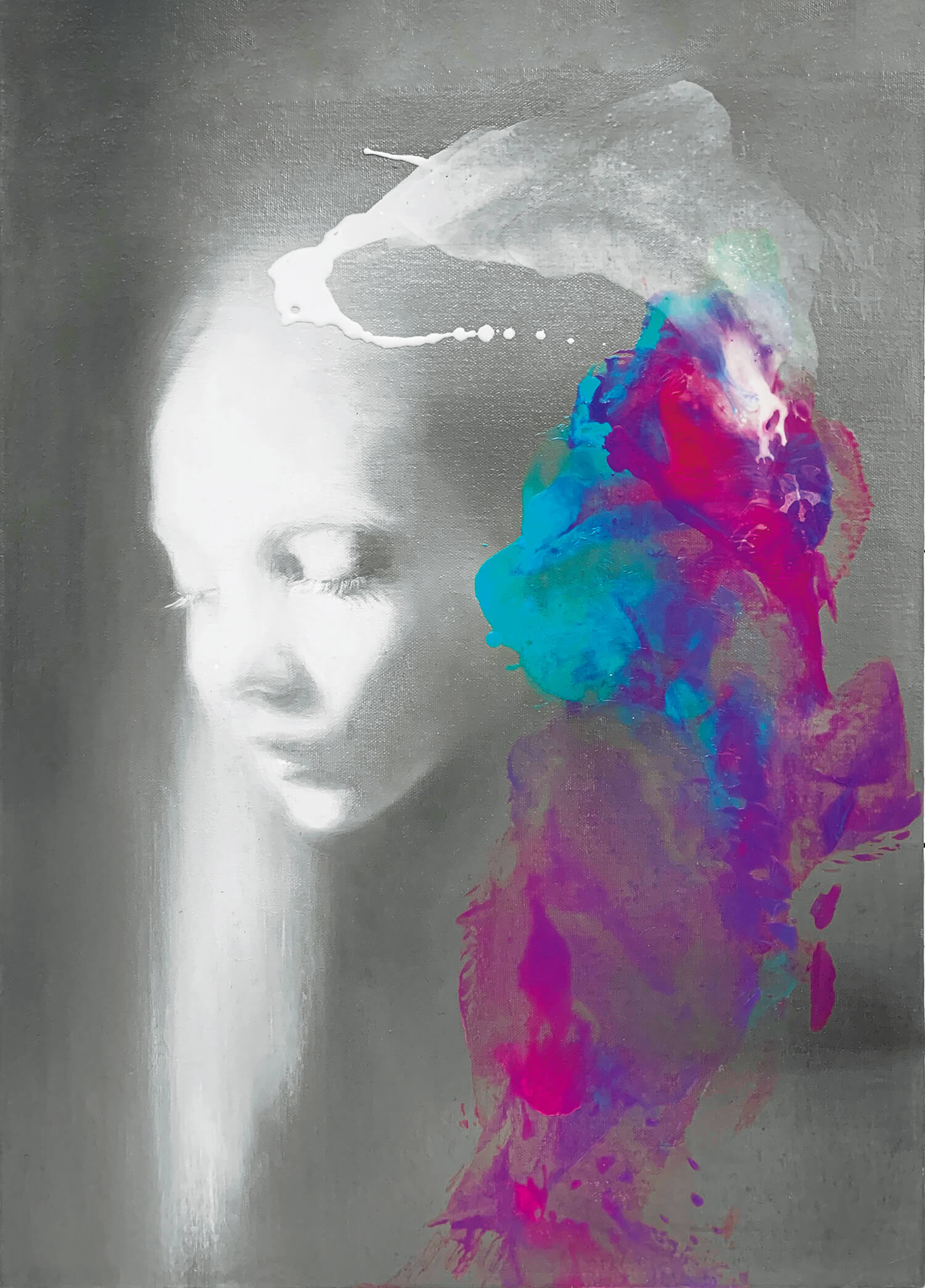 ・53.0×41.0cm
・Oil painting on cotton cloth
・2020
While the mind has no shape, it must possess some kind of form.
Rather than a perfect and balanced form, I am fascinated by imperfect and imbalanced shapes such as the Greek sculptures with missing body parts.
Acknowledging the true beauty of human beings through their imperfections could lead to respecting diversity and having tolerance towards others.
I wish to depict the darkness and wounds that people carry, and the light that filters out from within.
ーAi OHKAWARA
Ai Ohkawara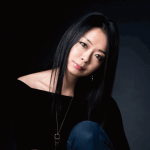 Born in Tokyo in 1979.
MFA, Japanese Painting, Graduate School of Art and Design, Musashino Art University in 2004.
12th scholarship student of Sato International Cultural Scholarship Foundation.
Held numerous solo exhibitions including at NODA CONTEMPORARY / Aichi in 2007, 2018; at Takashimaya Shinjuku / Tokyo in 2008, 2010, 2013, 2016, 2019; at Matsuzakaya Nagoya / Aichi in 2009, 2018; at Hellion Gallery / U.S.A in 2011; at Takashimaya Osaka, at The Hive Gallery and Studios / U.S.A in 2012.
Participated in various art fairs including "Art Fair Tokyo" every year since 2009; and many other Art fairs in the world.
WEB twitter Breakzenya YouTube
Works