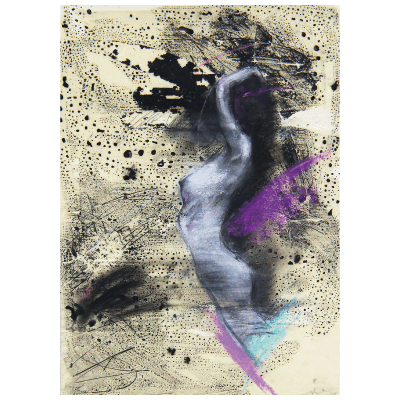 ・38.0×27.5cm
・Mixed media
・2019
Delineate the form of spirit by the light illuminating the depths
I am stimulated by the faulty and unequal shape than by the perfectly balanced form.
The mind doesn't have a shape, but it keeps me think the opposite way.
I have been trying finding something logical about it.
I wish to paint the light showing up from the darkness and pain of the human heart.
Ai Ohkawara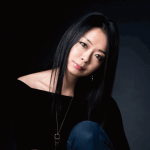 MFA, Japanese Painting, Graduate School of Art and Design, Musashino Art University in 2004.
12th Sato International Cultural Foundation Scholarship.
Held numerous solo exhibitions including Takashimaya Shinjuku Gallery (2019, 2016, 2013, 2010, 2008), Takashimaya Osaka Gallery NEXT (2012), Nagoya Matsuzakaya Gallery (2018, 2009), The Hive Gallery and studios, U.S.A (2012), Hellion Gallery, U.S.A. (2011), NODA CONTEMPORARY, Nagoya (2018, 2007).
Participated in many art fairs including ART FAIR TOKYO (Every year since 2009), and many other Art fairs in the world.
Works