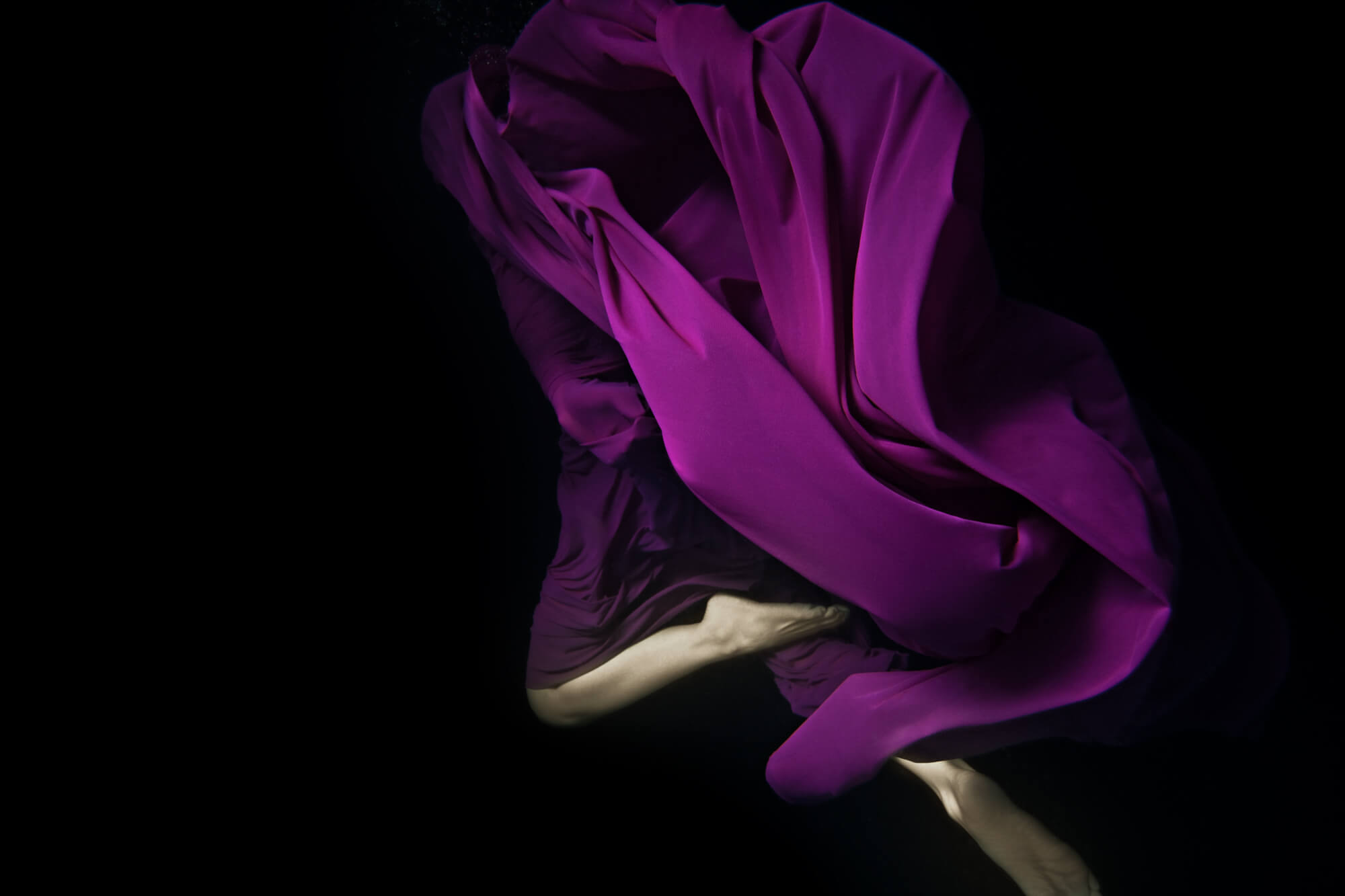 ・60.0×40.0cm
・2009
・¥100,000+tax
The experience of seeing the world under the sea when I went scuba-diving made me become aware of life and death.
The beautiful world under the water, which is interwoven with light and various life forms, at the same time unveils our fear of death.
Our attachment to life is revealed by being deprived of the crucial ability to breathe.
The BREATH series expresses life and beauty of humans that is exposed in a back-to-back situation with death.
ーTomohide IKEYA
Tomohide Ikeya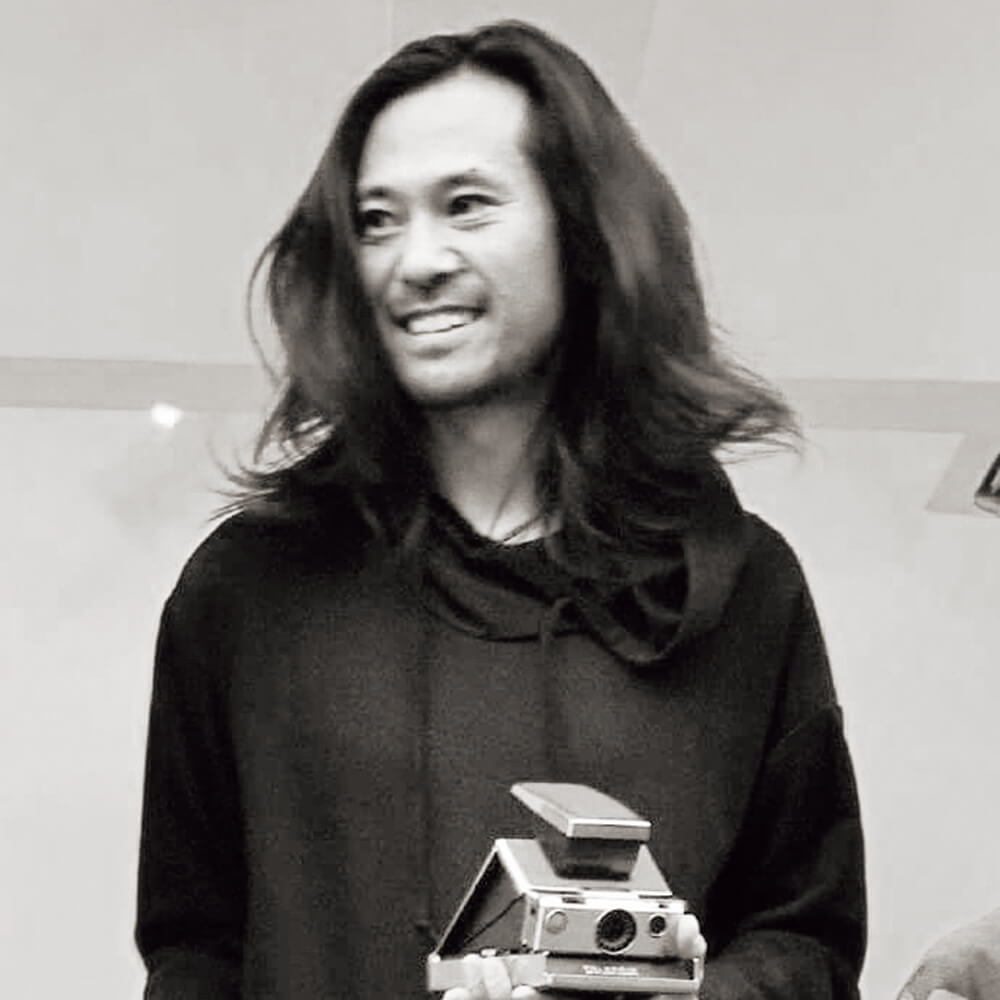 Born in Kanagawa in 1974.
Graduated from Tokyo College of Photography.
Held numerous solo exhibitions including "Wave" in Gallery Kogure / NY, "Breath" in Toyama Glass Art Museum in 2016; "Breath" in Micheko Galerie / Munich in 2018; "Suijyaryu" in tokyoarts gallery in 2019.
Participated in various group exhibitions and art fairs including "Jin-Zo" in Emon Photo Gallery / Tokyo, "Fine Line" in Sansiao Gallery HK / Hong Kong in 2018; "Japanese Nudes" in Japanmuseum SieboldHuis / Netherlands in 2019.
Won many prize including 1st place in Self-promotion at International Photography Awards 2007; 1st place in Other at International Photography Awards 2009.
Works