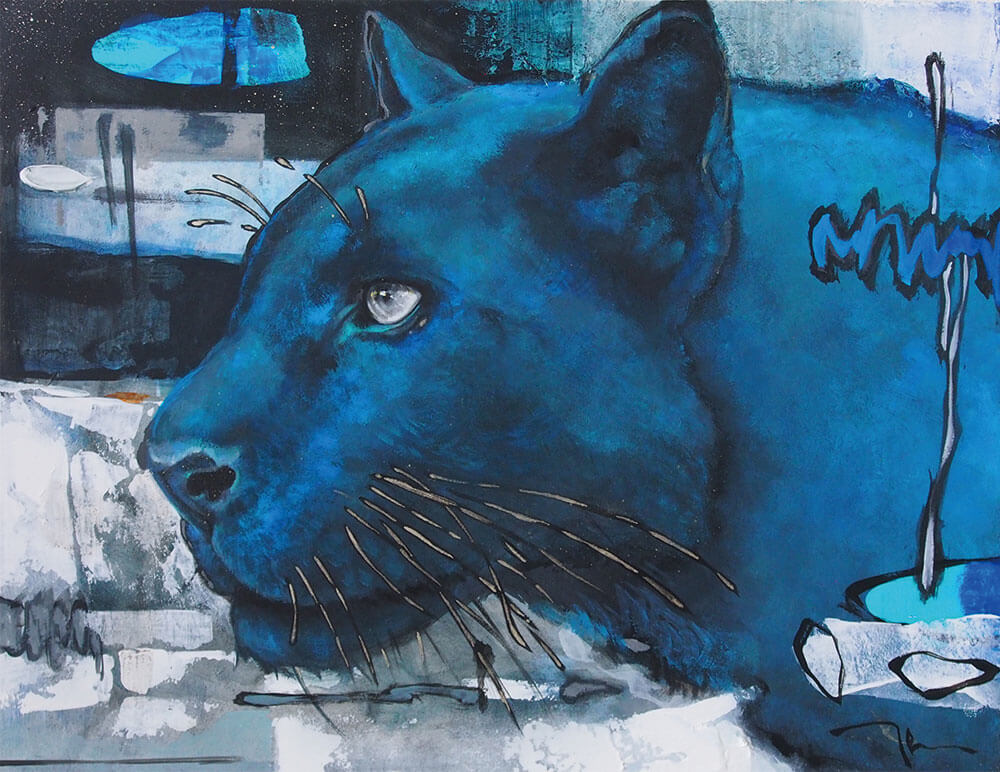 ・31.8×41.0×2.0cm
・Oil painting, Metal powder
・2020
・¥150,000+tax
I am one of a pair of identical twins, and have always been compared to my brother.
Being conscious of the differences from my brother, who looks and talks the same as I, I acquired a keen interest in "the existence of the self and the other," and came to produce works that took "proof of existence" as their key concept.
In my artistic production, I get a close look at its true nature and compose the painting accordingly.
When life is breathed into the canvas and the painting crystallizes as a work of art, the subject I painted becomes both "proof of my own existence" and "proof of the subject's existence."
While repeatedly asking myself who I am and what I can leave behind, I prove myself by painting subjects.
I am determined to continue my pursuit and probe of "true nature" and "ideals."
By a mischievous twist of fate, my brother also happens to be a painter.
It therefore looks like we are going to be compared with each other to the very end.
Kenki Tsujimoto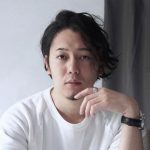 Born in Nagasaki in 1989.
Completed the main course at Nagasaki Art Academy.
Held solo exhibition "Like This Rain" at Art Space Rashinban / Tokyo in 2019.
Participated to various group exhibitions and art fairs including "Art Fair Asia Fukuoka 2017," "Kenki Tsujimoto ×Koki Tsujimoto Twins Exhibition – Each Individual shape" at Fukuoka Mitsukoshi in 2018, "Portrait – Fascination of Portrayal of a Person" at Seibu Ikebukuro / Tokyo in 2020.
Won many prizes including Kenzo Matsumura Prize at the 48th Showa-kai exhibition in 2013, Grand prize for Newcomer selection at the 11th Spring Niki Exhibition in 2013, Joined the project of "HafH Diversity in Residence" in 2019.
Works